To stay at the forefront of sustainability and technology, the Global Electronics Council (GEC) is developing a robust set of updates to the EPEAT criteria. The EPEAT Updated Criteria is being developed to incorporate the latest science on how technology impacts both people and the planet.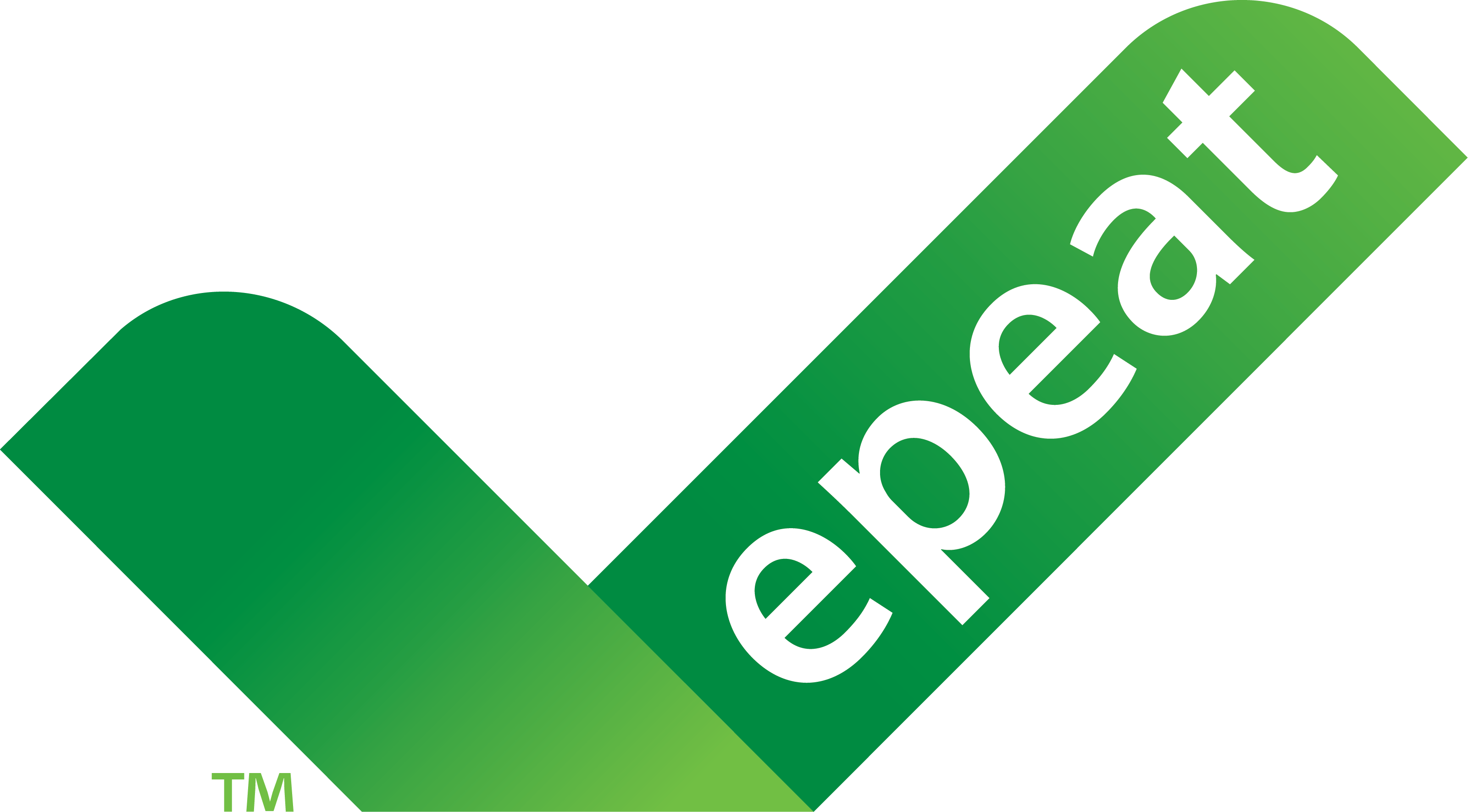 The updated criteria will be grouped into four sections, call Sustainability Impact Modules, which cover issues that science and experts have determined to be key priorities. Each section is being developed by an impartial cross-section of stakeholders, including large and small manufacturers, scientific experts, sustainability advocacy organizations, and purchasers.
Unlike its current criteria, which were developed through partnerships with organizations such as NSF and IEEE, these criteria will be created and owned by GEC. As such, they will provide a single set of criteria that will apply to all EPEAT product categories.
The updated criteria will be more adaptable to future changes in technology, creating new opportunities for EPEAT to work with responsible manufacturers both now and in the future.
We will be releasing the updated criteria throughout 2023 and expect to complete their implementation throughout 2025. We will provide ongoing updates during this process.
Manufacturers
The EPEAT Updated Criteria create a new opportunity for manufacturers to show leadership and will open doors for contracts requiring the most sustainable electronics.
Purchasers
The EPEAT Updated Criteria offer procurement professionals a simple solution to satisfy regulations requiring sustainable purchasing and address critical issues such as climate change.
WHAT THE EPEAT UPDATED CRITERIA WILL ADDRESS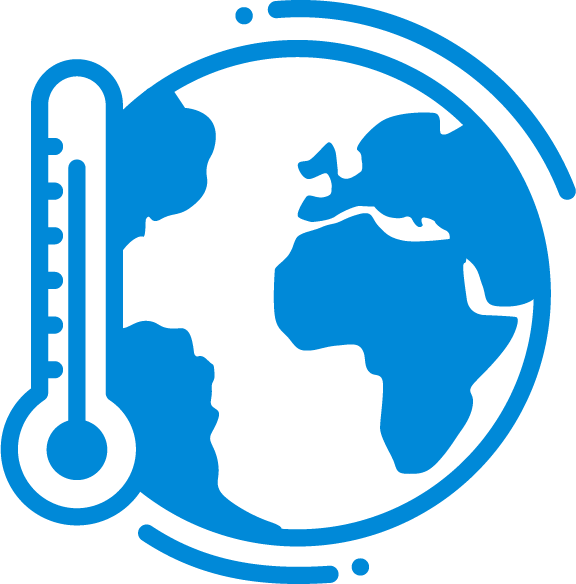 Climate Change Mitigation
Impacts on the environment from carbon footprint to energy efficiency.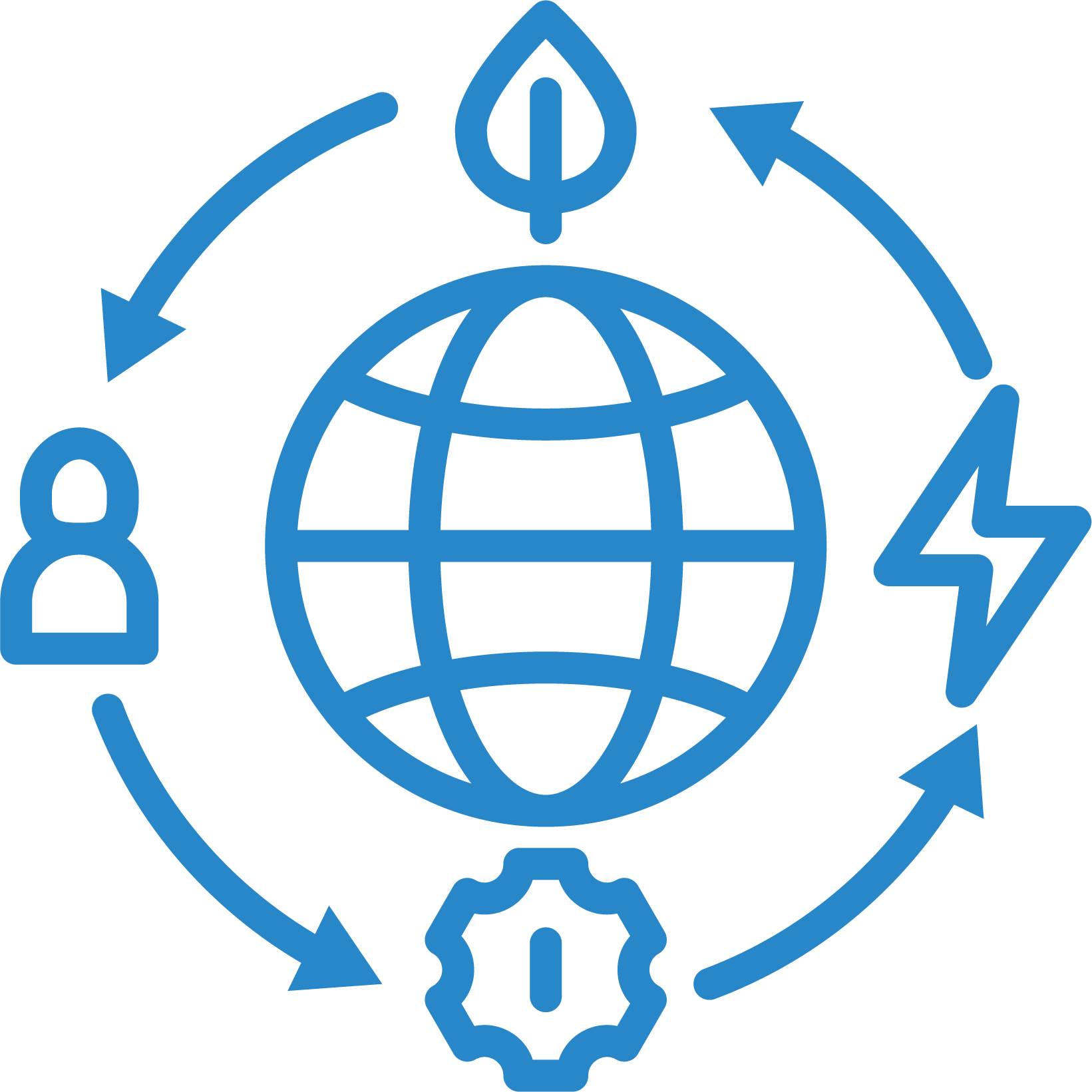 Sustainable Use of Resouces
How products are designed for reuse and recycling, and which ones responsibly address packaging, water, and waste.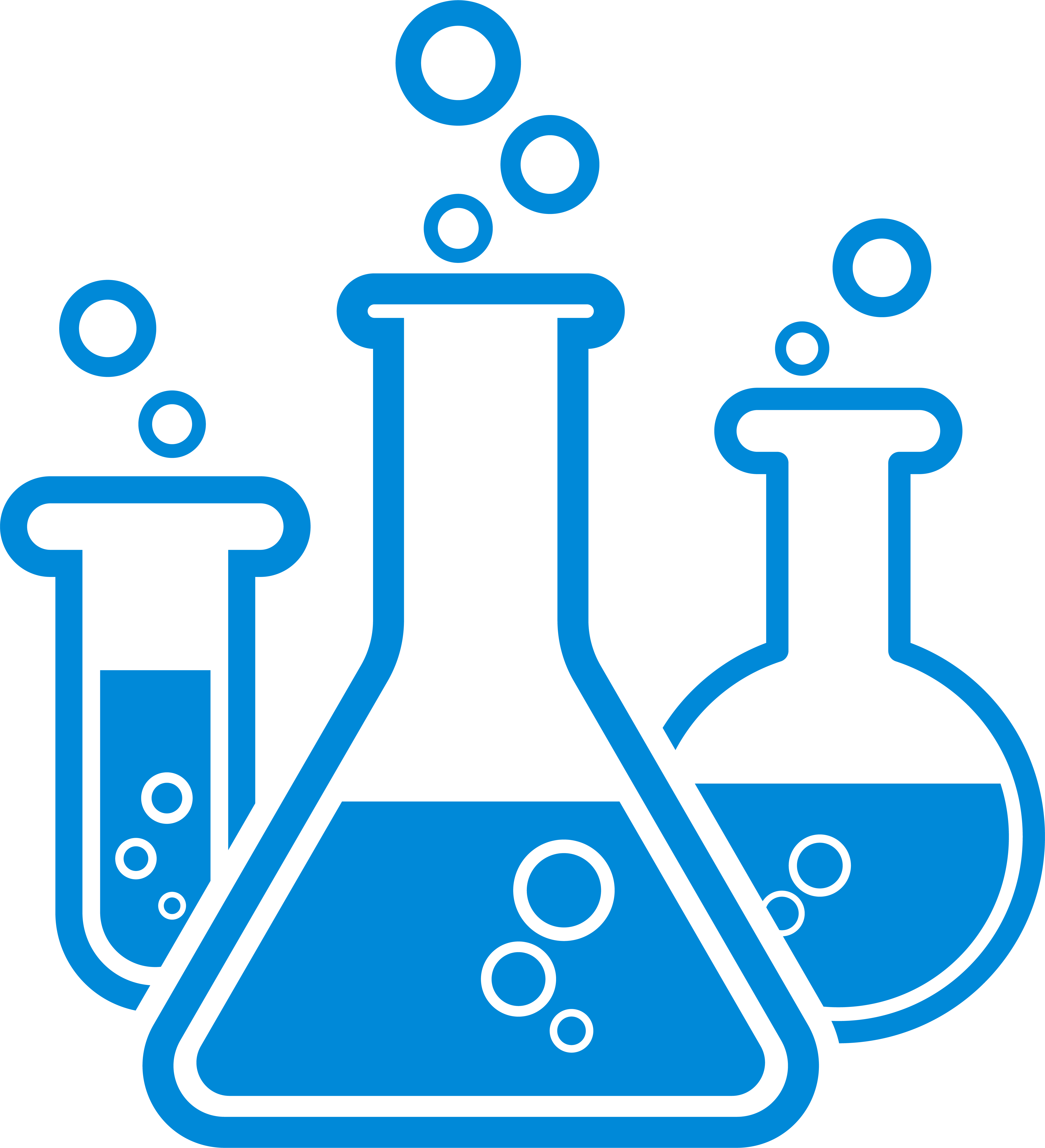 Chemicals of Concern
Use of toxic chemicals that are hazardous to human health and the environment.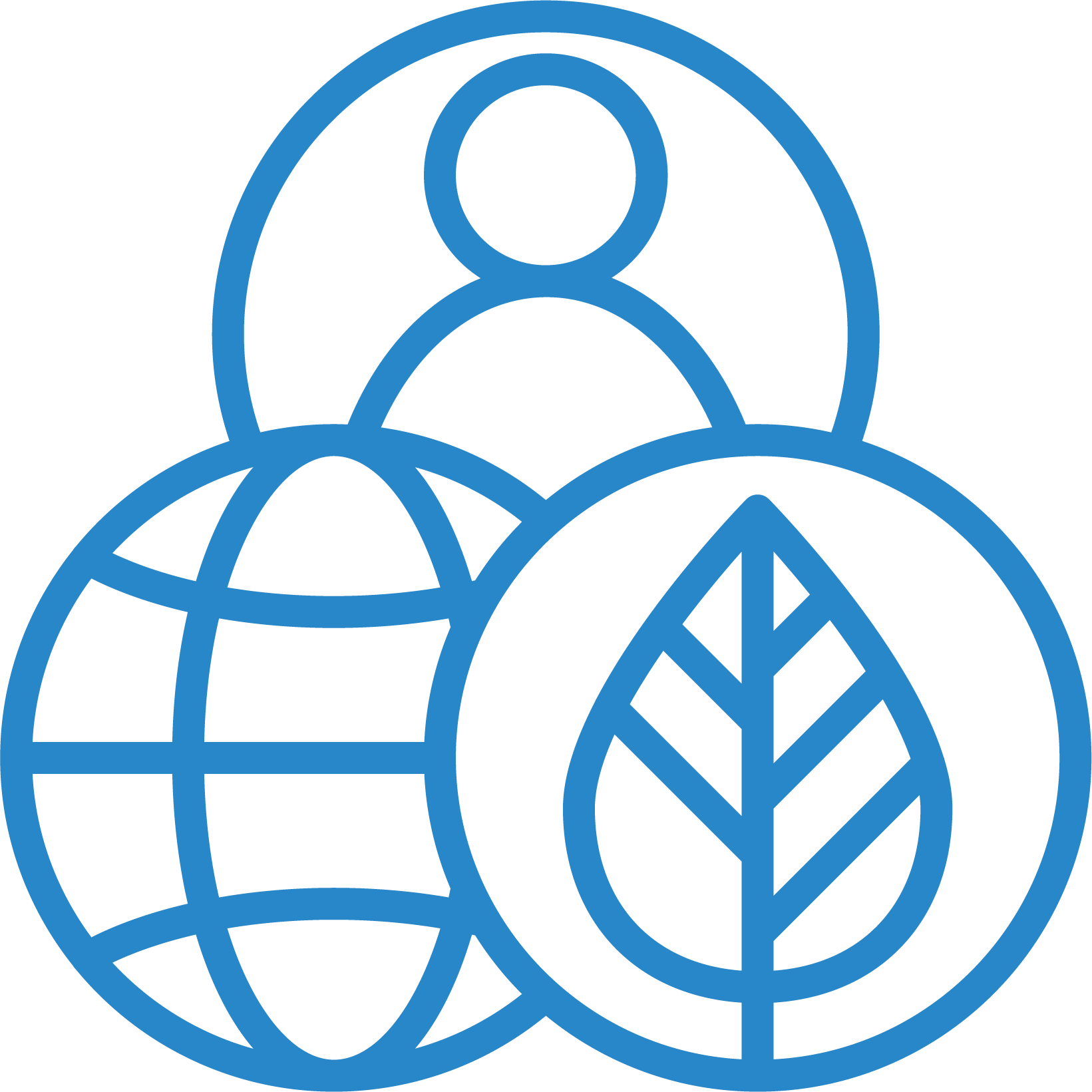 Corporate ESG Performance
Impacts to labor health and safety, sourcing, social equity, and corporations' environmental management systems.
FREQUENTLY ASKED QUESTIONS
WHY IS GEC LAUNCHING THE EPEAT UPDATED CRITERIA?
Over time, the benchmarks for what should be considered sustainable have risen dramatically.
As global awareness around sustainability has increased, so too has the infrastructure around sustainable product design, supply chains, and manufacturing. New tools and methods have brought sustainable goals within reach that would have been unattainable a decade ago.
Additionally, new research has improved our understanding of the environmental and human impacts electronics have throughout their product lifecycles.
To keep up with these changes, the EPEAT criteria must continue to evolve. This process happens through a dialog between purchasers, manufacturers, and other stakeholders to keep EPEAT's standards both practical and impactful.
The content and structure of the updated criteria will allow EPEAT to keep pace with the fast-moving industry it guides. The criteria will be comprehensive and adaptable to address critical issues in sustainability while keeping up with technological innovation.
WHO IS DEVELOPING THE EPEAT UPDATED CRITERIA?
Unlike the current EPEAT criteria, which were developed through partnerships with organizations such as NSF and IEEE, these updated criteria will be created and owned by the GEC.
They will be developed by an impartial cross-section of stakeholders, including large and small manufacturers, scientific experts, sustainability advocacy organizations, and purchasers.
WHEN WILL THE EPEAT UPDATED CRITERIA BE LAUNCHED?
The updated criteria will be released throughout 2023, and products meeting these updated criteria will begin to appear shortly after. They will be listed as having met the updated criteria.
Products registered under the outgoing criteria will remain listed through the end of 2025. This will allow participating manufacturers enough time to implement the EPEAT Updated Criteria.
HOW WILL THE EPEAT UPDATED CRITERIA AFFECT PURCHASERS?
The EPEAT updated criteria will allow GEC to launch new product categories more quickly, giving purchasers guidance in new areas. The updates will also include a renewed focus on issues of growing concern such as climate change and health hazards.
Requiring EPEAT will remain the easiest way to fulfill regulations that require the procurement of sustainable electronics. For those with climate-related disclosure requirements, we also provide free calculations measuring the impacts of buying more sustainable EPEAT-registered products.
HOW WILL THE EPEAT UPDATED CRITERIA AFFECT ELECTRONICS MANUFACTURERS?
The updated criteria provide the opportunity to show leadership and attract business by satisfying the growing demand for sustainable products.
Customers are wary of unverified sustainability claims thanks to greenwashing. They need assurances before they'll trust the promises of manufacturers seeking to use sustainability to differentiate themselves.
EPEAT helps secure that trust by providing impartial third-party validation to sustainability claims.
This verification opens immediate opportunities with major institutions specifically seeking to procure sustainable electronics. One such opportunity is U.S. Federal procurement contracts, which require EPEAT and are valued at up to $2.2 billion USD.
WILL MANUFACTURERS NEED TO GO THROUGH THE REGISTRATION PROCESS AGAIN FOR PRODUCTS ALREADY REGISTERED WITH EPEAT?
Yes, however, we will make this process as smooth as possible. There will be an overlap period where the old and updated criteria will both be recognized. This will give EPEAT's participating manufacturers more time to prepare for the transition.
We work in partnership with our participating manufacturers to solicit feedback and provide transparency about the process. As such, we will inform participating manufacturers of developments as they occur.
DO PURCHASERS NEED TO CHANGE THE LANGUAGE IN THEIR RFPS AND CONTRACTS?
It's possible. Purchasers should work with GEC to ensure that the updated criteria match up with their expectations and needs for procurement. The standards for sustainability have risen. Therefore, purchasers should expect lower initial offerings of gold and silver-tier products on the EPEAT Registry.
Despite the changes, however, we do not expect to see a burdensome drop in overall product availability. Purchasers may see products that were once gold tier drop to lower tiers. Regardless, they should still expect to see a wide array of products to choose from on the Registry.
DO YOU STILL HAVE QUESTIONS ABOUT THE EPEAT UPDATED CRITERIA?
GEC is here to help. Submit your questions below and we will get you the information you need.