As the Global Electronics Council continues to expand the scope of our work, we will be launching a number of campaigns to create impact at scale. These campaigns support our mission to create a more sustainable and just world.
Contact us if you'd like to learn more about our campaigns.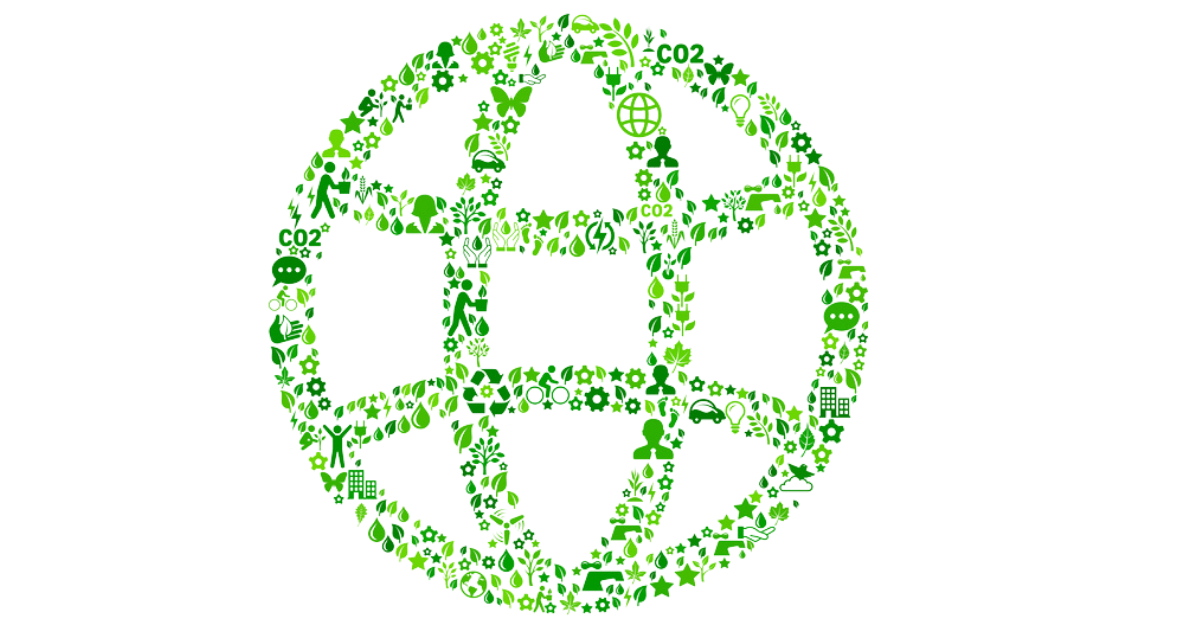 Global Campaign: GEC Purchaser Commitment

The GEC Purchaser Commitment is a multi-year global campaign that leverages the power of purchasing to mitigate climate change and reduce e-waste. Join other organizations and purchasers in making a commitment to purchase sustainable and circular technology & services, invest in people, and be transparent.