The Global Electronics Council's Conformity Assurance Body, or GEC CAB, fees for EPEAT conformity assurance are annually accrued. Accordingly, each brand's fee period begins on the date of enrollment for each category for which they contract GEC's services.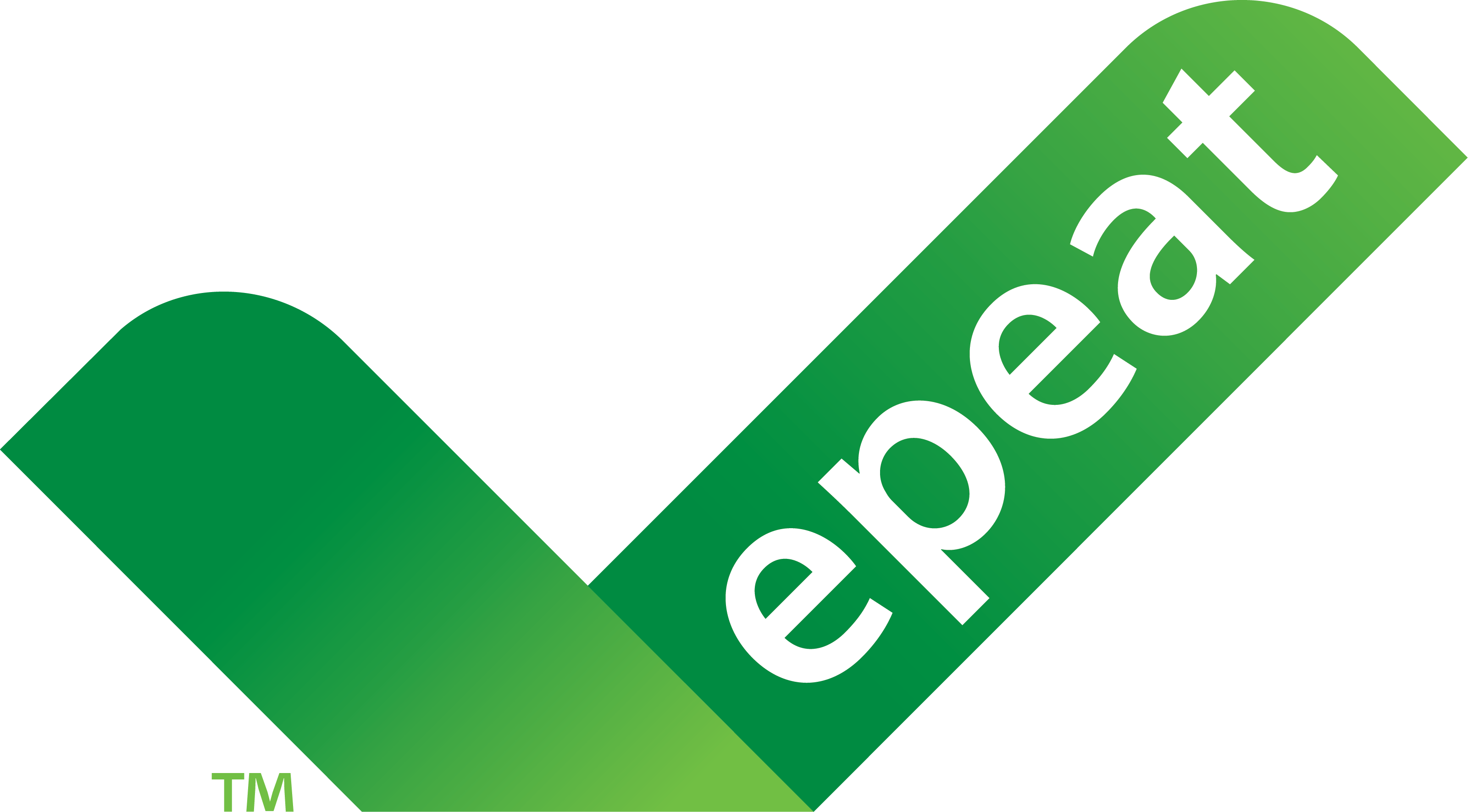 The fees apply not only to new Participating Manufacturers but also to those renewing their services for each EPEAT product category in which they participate.
Participating Manufacturers only pay fees for the product categories they utilize our services. Additionally, Participating Manufacturers may register an unlimited number of products for that EPEAT category.
Fees are set on a sliding scale, based on a brand's revenue within the covered product category.
Fee Scale
The GEC CAB fee is based on the Participating Manufacturer's most recent global sales of their branded products, stated in U.S. dollars.
In this context, global sales include all product types covered by the category for which the brand wants to engage GEC CAB's services. Specifically, these global sales figures must include all products of the applicable category. This is regardless of whether the products meet EPEAT Criteria or are listed in the EPEAT Registry.
Payment of the appropriate GEC CAB fees listed for each category enables a brand to engage the GEC CAB to assess its products´ conformance to EPEAT's criteria.
In addition, Participating Manufacturers must also sign an agreement with and pay an EPEAT Participating Manufacturer Fee for the products to appear in the EPEAT Registry. This fee is paid to Global Electronics Council.
The Value of GEC CAB
When weighing the value of the GEC CAB fees, we encourage you to consider the following:
Focus on EPEAT: GEC CAB is exclusively focused on EPEAT certification
Unlimited Product Registrations per Category: once you pay the fee for a category, GEC will provide conformity assurance services for an unlimited number of your brand's products for that EPEAT category.
Competitive Pricing: we have a competitive pricing structure that's accessible to all sizes of Participating Manufacturers.
GEC CAB Fees are available below by clicking on each product category icon. Please contact info@gec.org with questions.