The Global Electronics Council Conformity Assurance Body (GEC CAB) is focused on providing unparalleled service and experience for brands wishing to register their products in EPEAT. It offers services that are tailored to each client.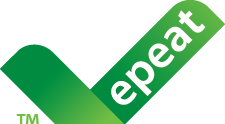 GEC CAB has supported EPEAT Participating Manufacturers since 2006 and has personnel located in the Americas, Europe, and Asia. The CAB is solely focused on EPEAT product registration, allowing its people to have an unmatched technical understanding of EPEAT's requirements and promptly meet its clients' service requirements.
GEC CAB maintains accreditation to ISO/IEC 17020 which attests to the organization's rigorous professionalism, consistency, and impartiality.
Its focus on EPEAT, combined with its responsiveness, technical acumen, and user-friendly service, allows it to offer clients one-of-a-kind experiences.
Our Services
Companies want as much certainty as possible when undergoing any conformity assurance process. The program and criteria experts at GEC CAB are best positioned to help you understand and meet EPEAT's existing and new criteria. The CAB provides accurate and relevant feedback critical to your successful EPEAT product registration, especially when criteria are updated, and new technical issues arise.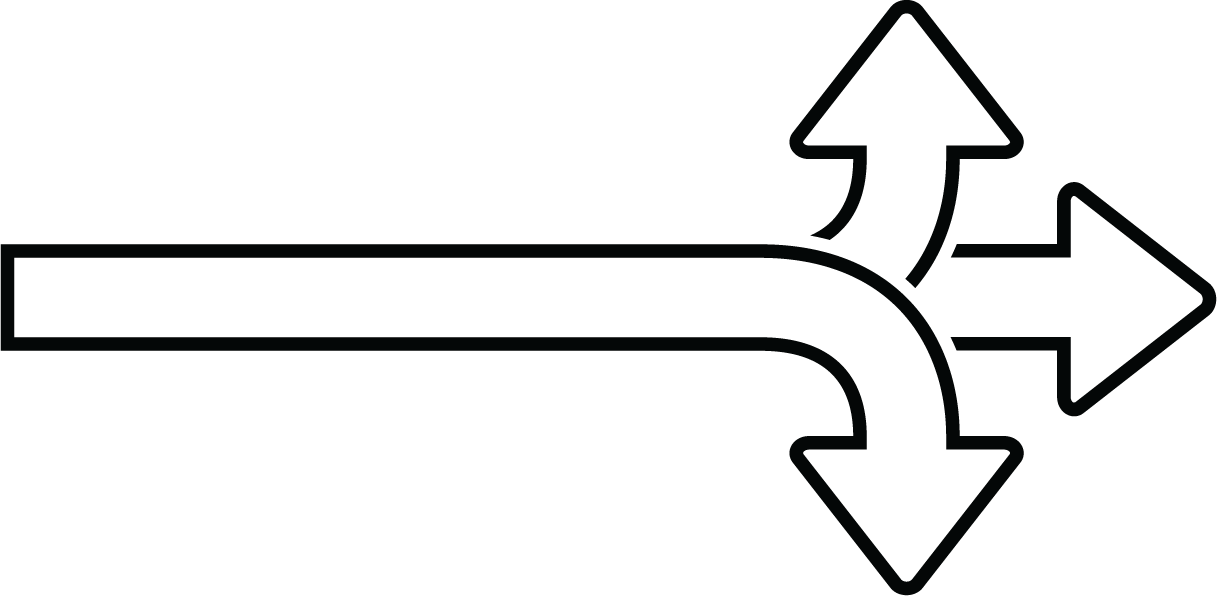 EPEAT criteria can be intricate and situationally specific. You don't want to settle for general knowledge on these complex topics.
Instead, GEC CAB offers tailored conformity assurance services to meet your company's and supply chain's unique structure. Our experts explain EPEAT criteria requirements in practical terms related to your situation.
The CAB's feedback isn't just tailored, it's highly responsive. The staff prides themselves on timely responses to your document submittals and conformity assurance questions. The goal is to help your products' EPEAT registrations stay on schedule and keep you focused on your next priority.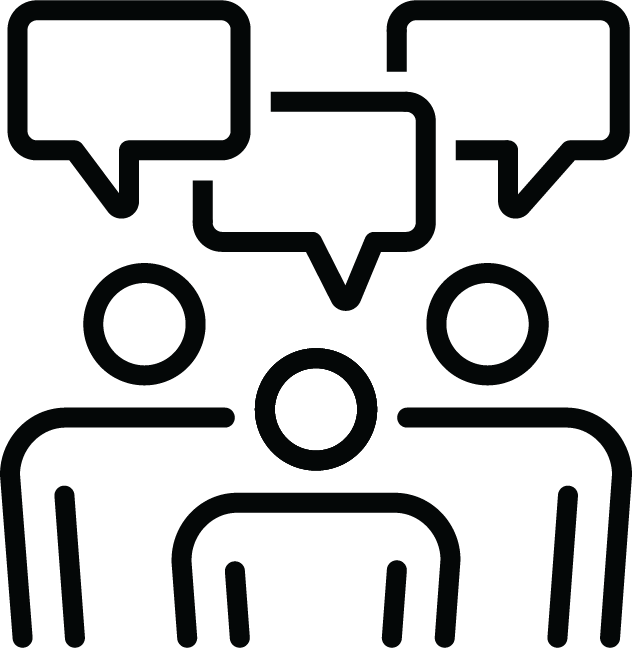 The staff is also available to meet with you to explain technical aspects as needed. This is in addition to regular check-in meetings if your organization requests this service. Plus, the CAB's tools and detailed documentation review feedback take additional guesswork out of the equation and simplifies conformity assurance success.
Don't let uncertainty slow you down or set your company up for future conformity assurance challenges. Instead, choose GEC CAB's knowledgeable and responsive experts to save time and guide you to success.
Using GEC CAB for EPEAT
Below is what you can expect the process of contracting and working with the CAB to look like, should you choose to put our experience and services to work for your organization. Please contact us with any questions about our process.


Step 3: Invoice for GEC CAB Fees
We send an invoice for CAB Fees and instructions for payment.

Step 4: Conformity Assurance Document Review and Training
We send log-in information for EPEAT and detailed instructions for accessing your dashboard and for registering products. We also provide web-based training so you can hit the ground running and get the most out of EPEAT.

Step 5: Continued EPEAT Support
We continue our support throughout your EPEAT journey.
The CAB's fees for its EPEAT conformity assurance services are on a sliding scale, based on the revenue of covered products. These fees offer manufacturers services for an unlimited number of products for a particular category in EPEAT.