EPEAT helps government agencies, the private sector, educational institutions, and other organizations find and procure technology products that meet rigorous sustainability criteria. It is the leading global Type 1 ecolabel for electronics and is managed by the Global Electronics Council (GEC), a mission-driven nonprofit that leverages the power of purchasers to create a world where only sustainable technology is bought and sold.
EPEAT Criteria address environmental and social impacts across the entire product lifecycle, from the extraction of resources and manufacturing, through assembly, use, and end-of-life. EPEAT's newly released Criteria for embodied carbon will ensure that EPEAT-registered solar panels emit less carbon during their production, contributing to lower Scope 3 emissions for purchasers of solar panels or electricity from solar installations.
Products that meet EPEAT Criteria are identified on the public-facing website called the EPEAT Registry. Before becoming EPEAT-registered, an independent third-party certification and testing organization must verify the product's conformance with EPEAT Criteria.
EPEAT's global reputation, lifecycle-based Criteria, and online Registry create exciting opportunities for both manufacturers and purchasers of solar panels and inverters.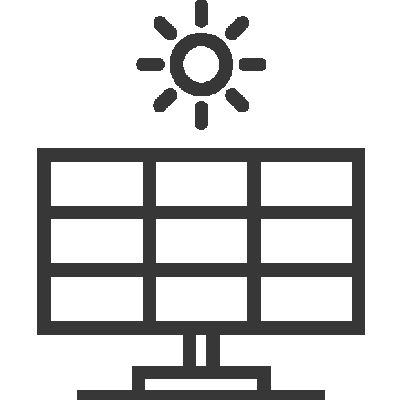 ULTRA-LOW CARBON CRITERIA FOR SOLAR MODULES
GEC is proud to announce EPEAT's new embodied carbon thresholds for solar panels. The new EPEAT Criteria allow purchasers to identify solar panels that emit less carbon during production, contributing to lower Scope 3 emissions from solar installations.
Opportunities for Purchasers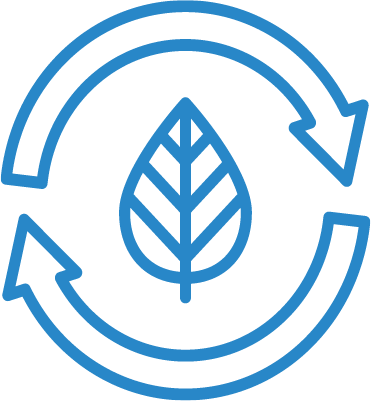 Photovoltaic Modules with Low Embodied Carbon
Purchasing products with low embodied carbon is critical to cutting Scope 3 emissions. While solar installations are net zero in their generation of electricity, supply chain greenhouse gas emissions vary greatly. Purchasing low-carbon solar panels is critical to maximizing the benefits of renewable energy investments.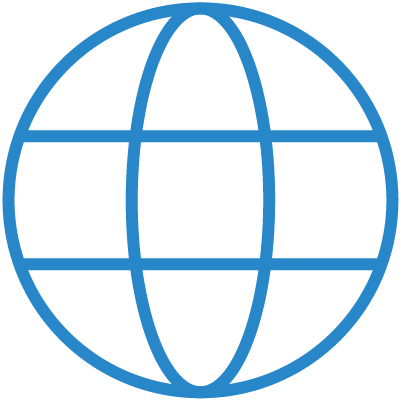 Free Global Online Registry
The online EPEAT Registry simplifies searches for products verified as meeting EPEAT Criteria while also satisfying unique user product specification requirements.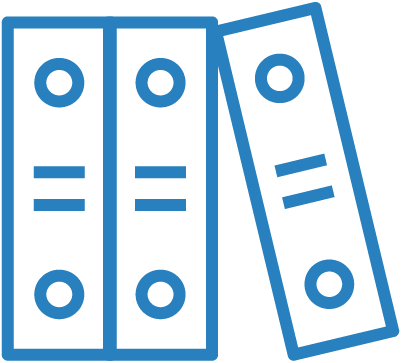 Free Procurement Resources
EPEAT collaborates with groups such as the National Association of State Procurement Officials (NASPO) to create materials designed to help make new and existing sustainable procurement efforts more effective. These materials include training, sample contract language, and more.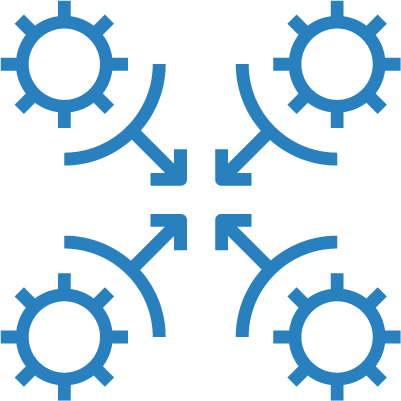 Reduced Supply Chain Impacts
EPEAT Criteria address impacts from material mining to design and manufacture, as well as product disposal and recycling. The Criteria require manufacturers and their supply chains to maintain safe workplaces and fair labor practices while also reducing harmful environmental effects.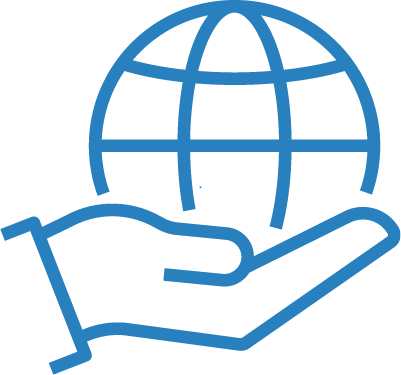 Sustainable Leadership
Demonstrate a commitment to sustainability by supporting products that lessen harmful impacts on people and the planet. Purchasing EPEAT-registered products is a tangible display of an organization's values.
How Purchasers Can Utilize EPEAT in Procurement
The simplest way to enjoy the benefits of EPEAT is to use the online Registry to find solar panels for upcoming projects. Additionally, purchasers can add language to purchasing policies, RFPs, contracts, and tenders that require or even gives preference to products that appear on the EPEAT registry.
Developing and registering products that meet EPEAT's Criteria is an investment of both money and time for manufacturers. Those that purchase solar panels directly or are investing in a solar installation, can inform their manufacturers or developer of their preference for EPEAT-registered solar panels. In addition, purchasers may also share any carbon reduction targets to help manufacturers and developers understand their needs in the greatest detail.
Please reach out to GEC directly at info@gec.org for questions about EPEAT for purchasers.
Opportunities for Manufacturers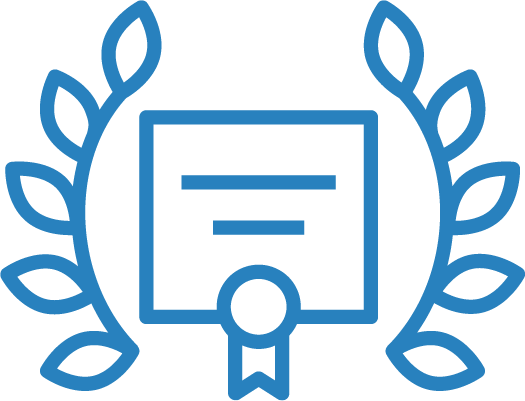 Leadership Positioning
Stand out among manufacturers by offering low embodied carbon products critical to effective Scope 3 emissions reductions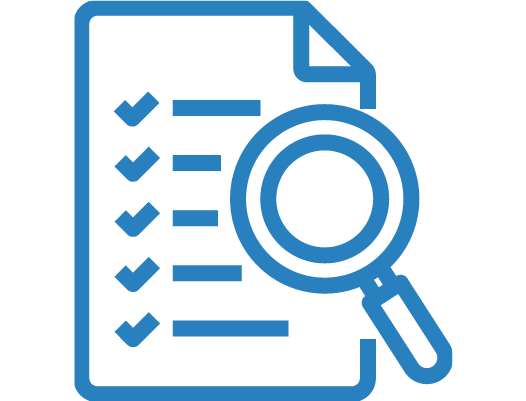 Product Design and Supply Chain Criteria
EPEAT Criteria address climate change and labor issues that are a common focus of most ESG and CSR initiatives and reporting.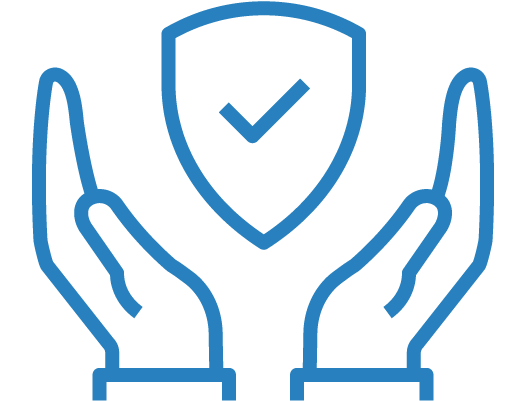 Third-Party Verification
EPEAT-registered products are trusted as meeting rigorous criteria across the entire product lifecycle, from the extraction of resources and manufacturing, through assembly, use, and end of life.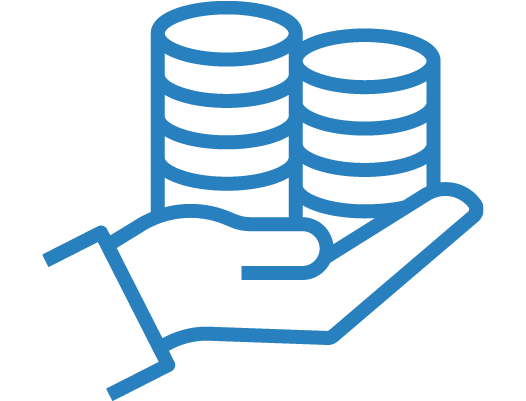 Awareness Among Institutional Purchasers
Gain access to purchasers who stipulate EPEAT-registered products in contracts.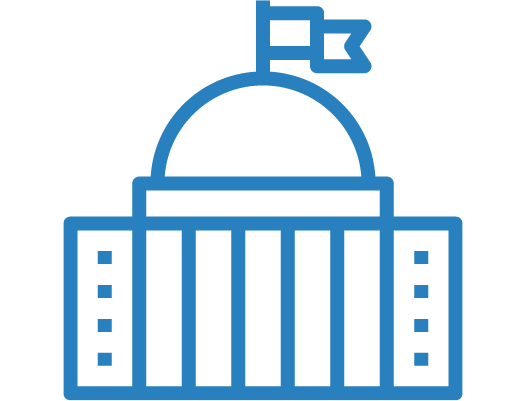 U.S. EPA Recommendations of Standards and Ecolabels
How Manufacturers Can Register Qualified Products on the EPEAT Registry
STEP 1: REVIEW APPLICABLE EPEAT CRITERIA
Manufacturers should first review the EPEAT Criteria for the Photovoltaic Modules and Inverters product category and the EPEAT Criteria for the Assessment of Ultra-Low Carbon Solar Modules to understand the requirements and determine what's needed to meet all required criteria.
STEP 2: COMPLETE FORMS FOR EPEAT PARTICIPATION
Manufacturers who are interested in registering their products with EPEAT sign the EPEAT License and Participating Manufacturer Agreement. Manufacturers must also complete the EPEAT Participating Manufacturer Information Form and pay the EPEAT Participating Manufacturer fees.
STEP 3: CONTRACT WITH AN APPROVED CAB AND UNDERGO PRODUCT REVIEW
Manufacturers must work with one of the certification and testing organizations that make up EPEAT's global network of Conformity Assurance Bodies (CABs) to demonstrate conformance with EPEAT Criteria and pay the appropriate fee for that service. Fees are set independently by each CAB.
Step 4: PRODUCTS APPEAR IN THE EPEAT REGISTRY
Once an approved CAB has confirmed that a Manufacturer and its product meet EPEAT Criteria, the product will appear in the EPEAT Registry and be viewable and searchable by purchasers.
Have Questions About the Process?
Please reach out to us directly at epeat@gec.org.