Coming Soon: New EPEAT Criteria
To stay at the forefront of sustainability and technology, EPEAT is developing a robust set of new criteria.
The criteria, or requirements that define what makes electronics more sustainable, will address the most critical issues that impact climate change and social equity. They will also be adaptable to future changes in technology, so EPEAT can work with responsible brands now and in the future.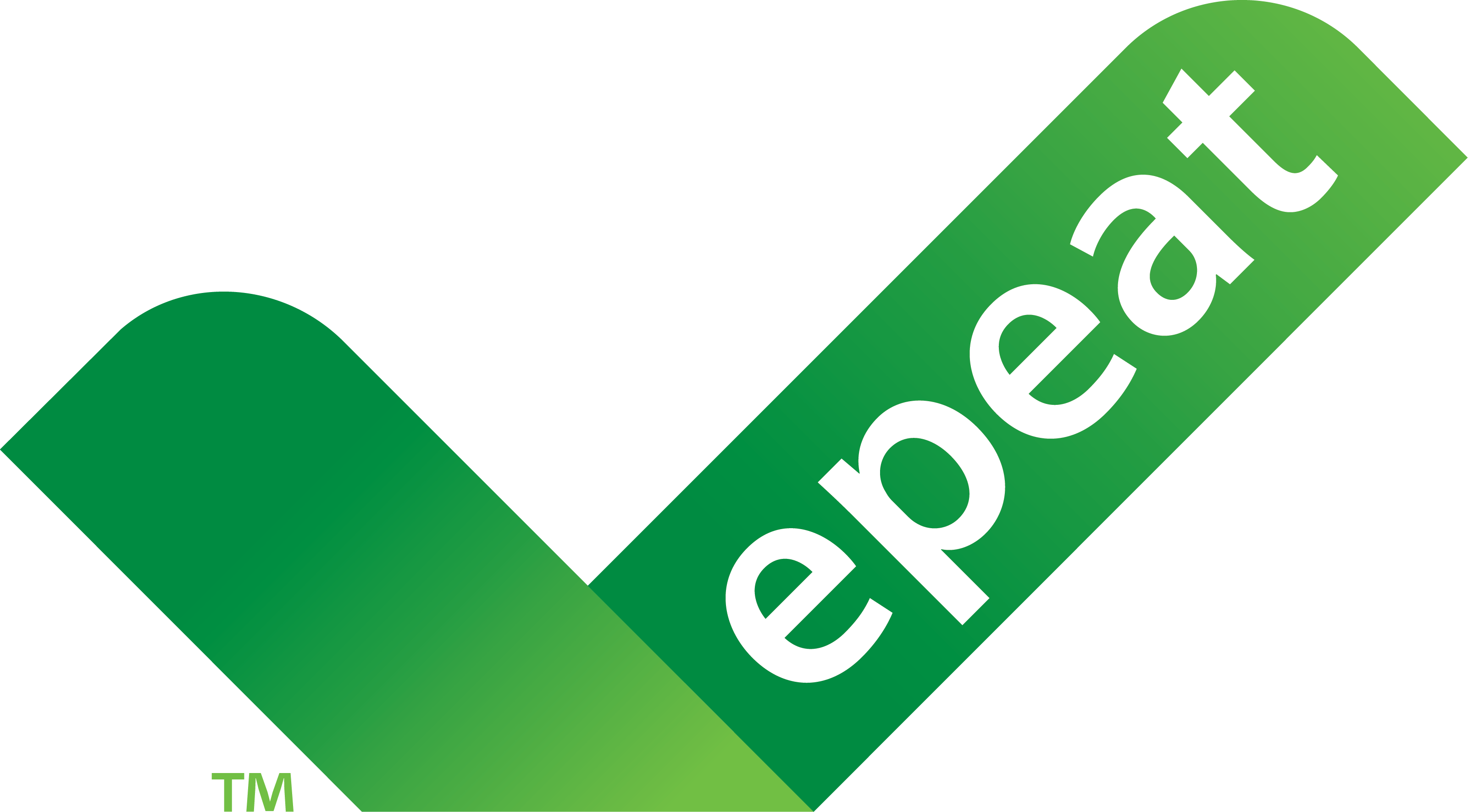 We expect to launch these new criteria in late 2024 and will provide ongoing updates during the process.
Brands
EPEAT's new criteria will provide brands with new business opportunities from customers who demand sustainable products and major contracts that require them.
Purchasers
EPEAT's new criteria offer procurement professionals an all-in-one solution to satisfy regulations that require sustainable purchasing and address critical issues such as climate change and social equity.
What the New Criteria Will Address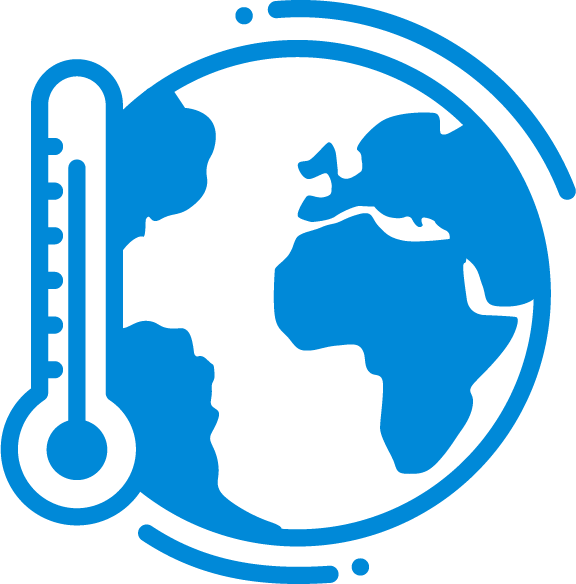 Climate Change
Impacts to the environment from carbon footprint to energy efficiency.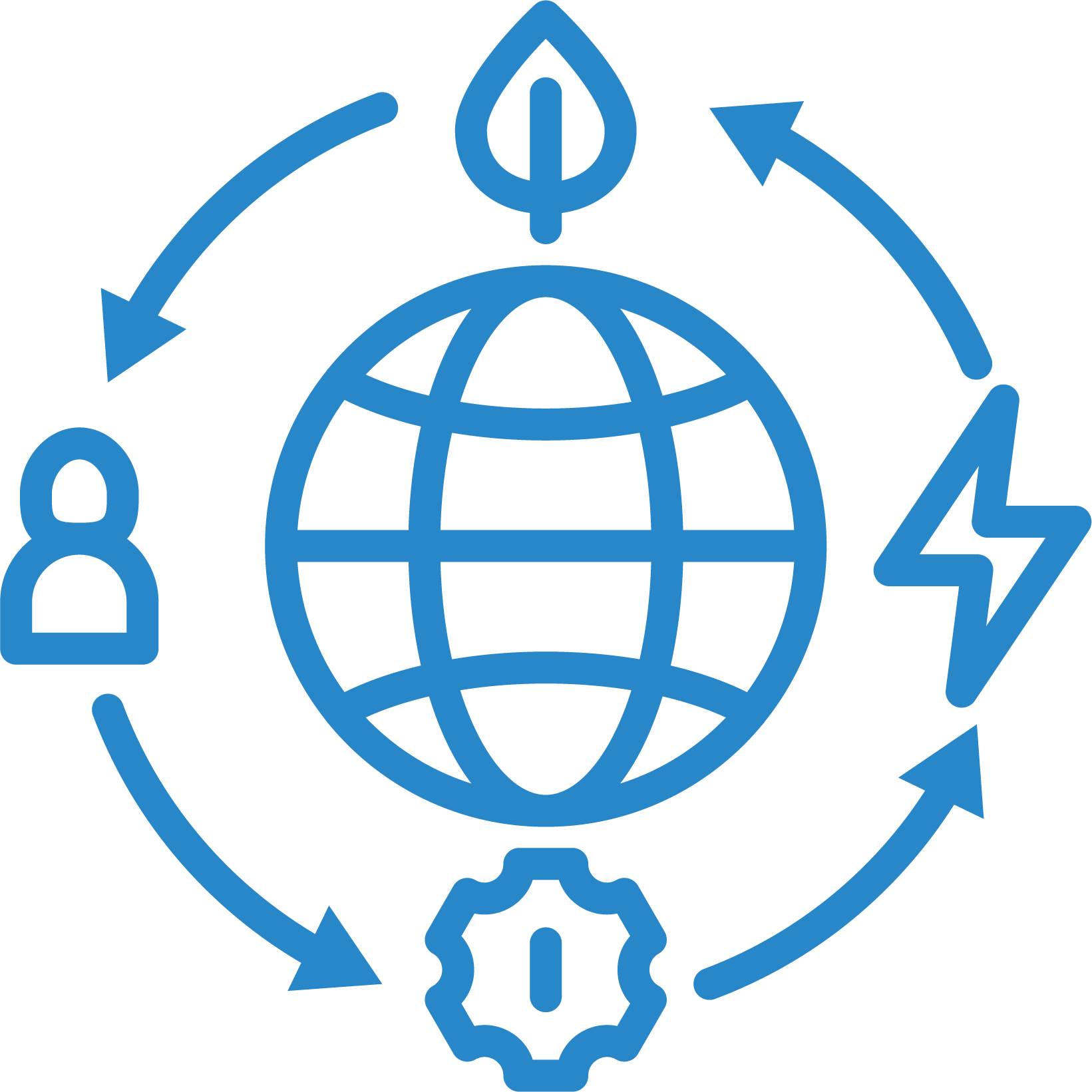 Sustainable Use of Resouces
How products are designed for reuse and recycling, and which ones responsibly address packaging, water and waste.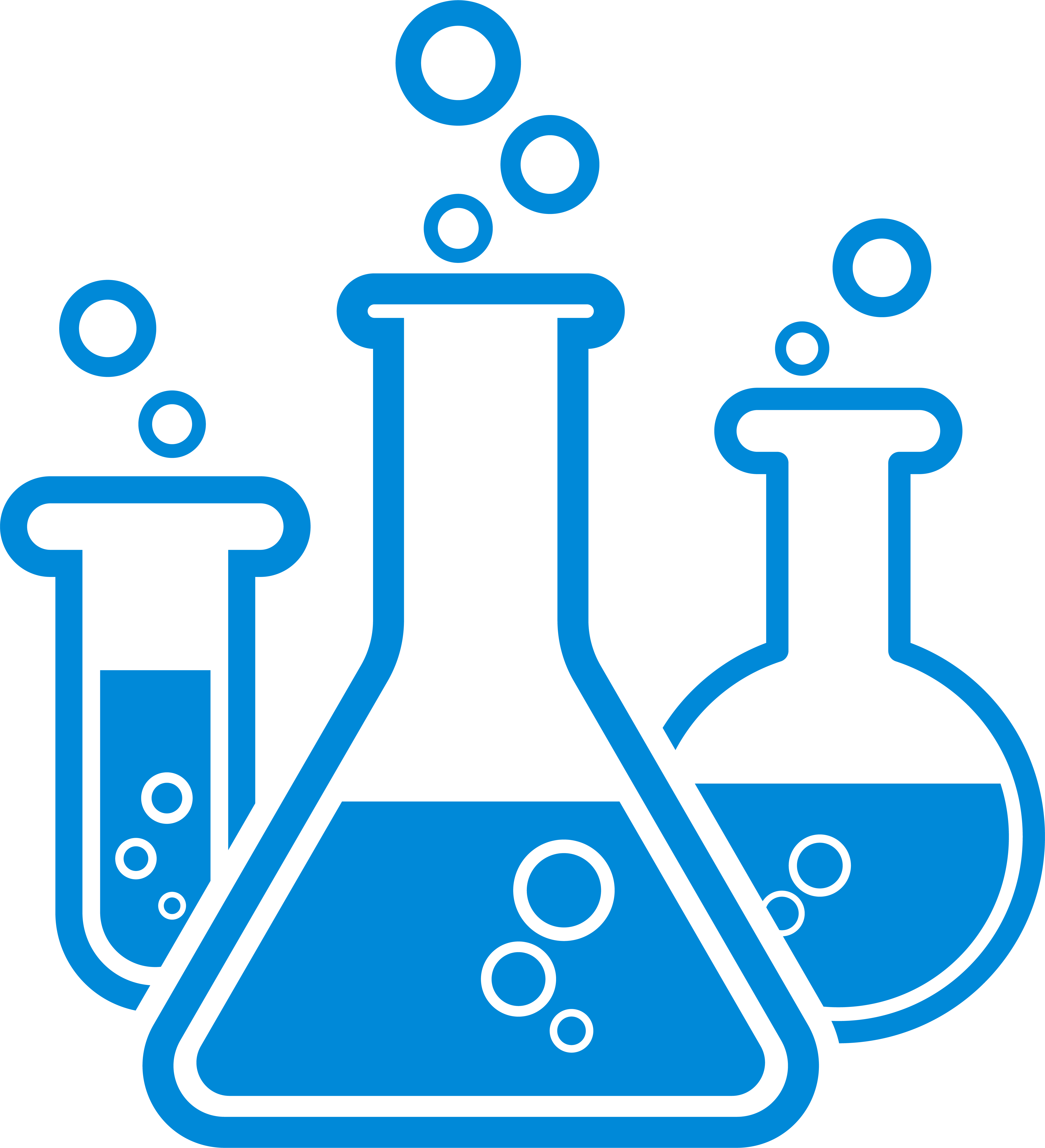 Chemicals of Concern
Use of toxic chemicals that are hazards to health and the environment.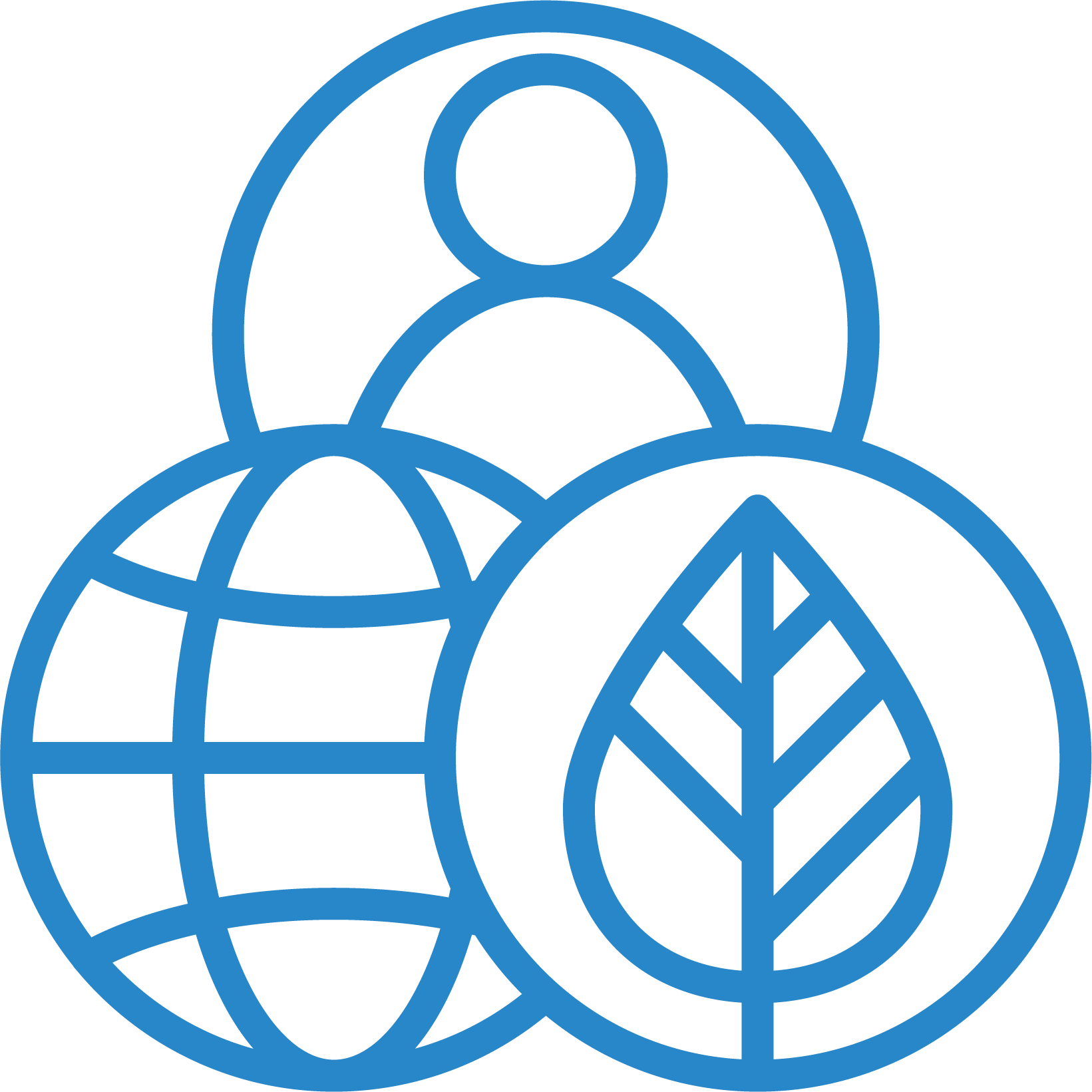 Corporate ESG
Impacts to labor health and safety, sourcing, social equity, and corporations' environmental management systems.