Strengthening Green Claims Substantiation in the European Union and Beyond
GEC welcomes the proposal from the European Commission for a Directive on the substantiation and communication of environmental claims, often called the "Green Claims Directive".
The need for legislation is clear. The proliferation of both unsubstantiated green claims and untrustworthy ecolabels in the European Union (EU) and beyond is leading to market confusion, and impacting consumers' ability to make informed purchasing decisions.
GEC agrees that clear and harmonized rules for substantiating environmental claims and labels are needed to reduce "greenwashing" and enable consumers to make informed purchasing decisions that contribute to the transition to a green economy. A well-formed policy instrument can lead not only to credible signals for consumers and other purchasers on product sustainability features in the EU but can also serve as a basis for the global adoption of these protections.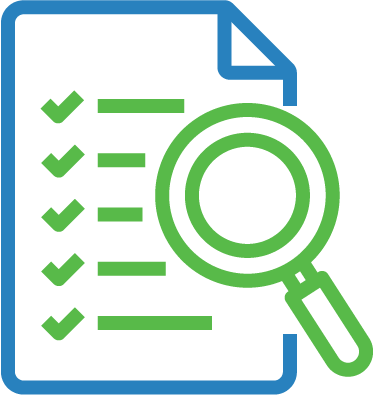 Not all ecolabels are created equal. Type 1 Ecolabels are consistently recognized as the most reliable and trustworthy. Type 1 Ecolabels are defined by the ISO 14024 standard, which identifies a series of requirements that ensure the label is credible and addresses key impacts throughout the product lifecycle in a meaningful way. Type 1 Ecolabels can also help drive more circular supply chains by establishing criteria that result in more sustainable use of resources. Consumers should be able to rely on ecolabels to help them make better purchasing decisions.
The Commission can facilitate this aim by supporting credible, scalable systems that also focus on substantive impact. GEC, as the owner and manager of EPEAT, a Type 1 Ecolabel, recognizes that credible ecolabels exist today for many product categories.
In this briefing, several key considerations are outlined that we hope can assist European policymakers in both protecting consumers, enabling other stakeholders to make informed decisions, and accelerating our collective ambition toward the green economy, including:
Harmonization: leveraging international standards—such as Type 1 Ecolabels—to level the playing field and position the EU to impact not only Member States but the world at large
Utilizing Successful Systems: creating an inclusive method to recognize credible, existing ecolabels, regardless of their country of origin, to accelerate the effectiveness of the Directive
The Importance of Clarity: a policy framework that is clear, unambiguous, and unequivocal will increase the efficacy and impact of the policy framework—particularly in regard to the topic of "aggregated indicators"