The Global Electronics Council (GEC) is undertaking a multi-year initiative to update its EPEAT Criteria to stay at the forefront of sustainability and technology. The updated Criteria will align with priority sustainability impacts of electronic products and their supply chains, as well as: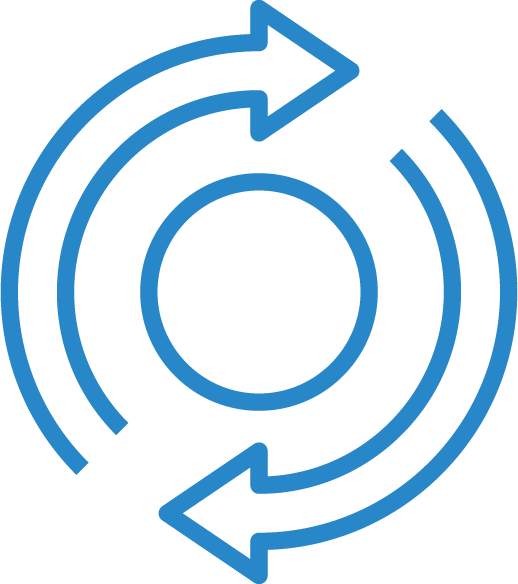 Address sustainability impacts consistently across product categories,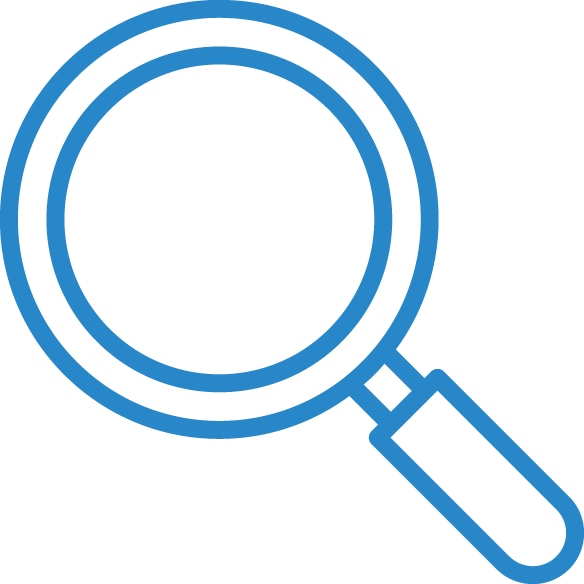 Meet purchaser demands with an increased focus on climate change and supply chains, and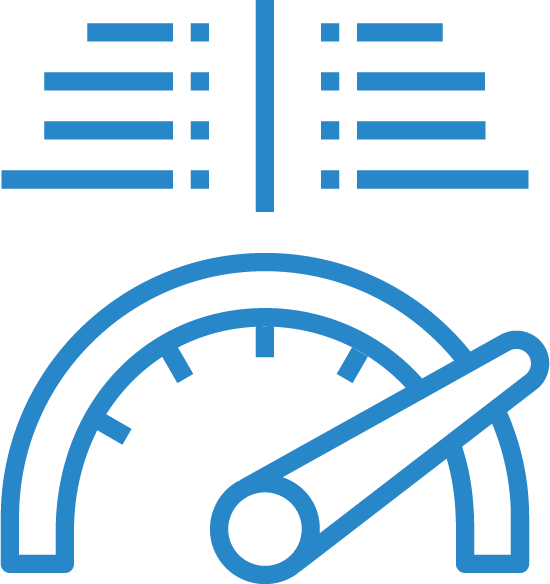 Respond to rapid changes in both technology and market trends.
The updated EPEAT Criteria will incorporate the latest science on how technology impacts both people and the planet. They apply best practices to build on existing opportunities and create new prospects for responsible manufacturers to demonstrate leadership.
The updated Criteria address four priority sustainability impacts: climate change, circularity, chemicals of concern, and corporate ESG performance. Updated Criteria are being developed by a balanced group of stakeholders, including large and small manufacturers, scientific experts, sustainability advocacy organizations, government policymakers, and purchasers.
The updated Criteria will apply across all EPEAT product categories, starting with computers and displays, imaging equipment, mobile phones, servers, and televisions. This single set of Criteria will streamline implementation and future Criteria revisions. Additionally, it will also be more adaptable to evolving science and technology.
The updated EPEAT Criteria will be released throughout 2023, as sections are finalized. A full transition to the updated Criteria will be completed in 2025. For more details, see our implementation plan below.
Manufacturers
The updated EPEAT Criteria will create and continue to provide opportunities for Participating Manufacturers to show leadership. Concurrently, it will also respond to purchasers' increasing demands for products that are more sustainable.
Purchasers
The updated EPEAT Criteria offer procurement professionals a simple solution to satisfy requirements for sustainable purchasing and address critical issues such as climate change.
What Is Covered in the Updated EPEAT Criteria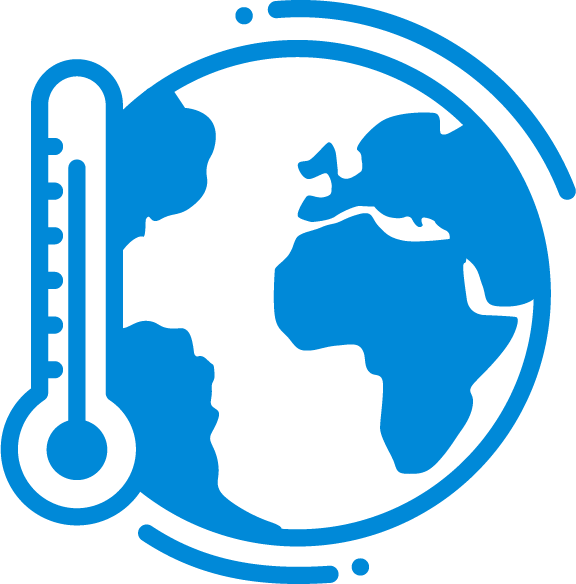 Climate
Reducing greenhouse gas emissions in the manufacturing supply chain and product use.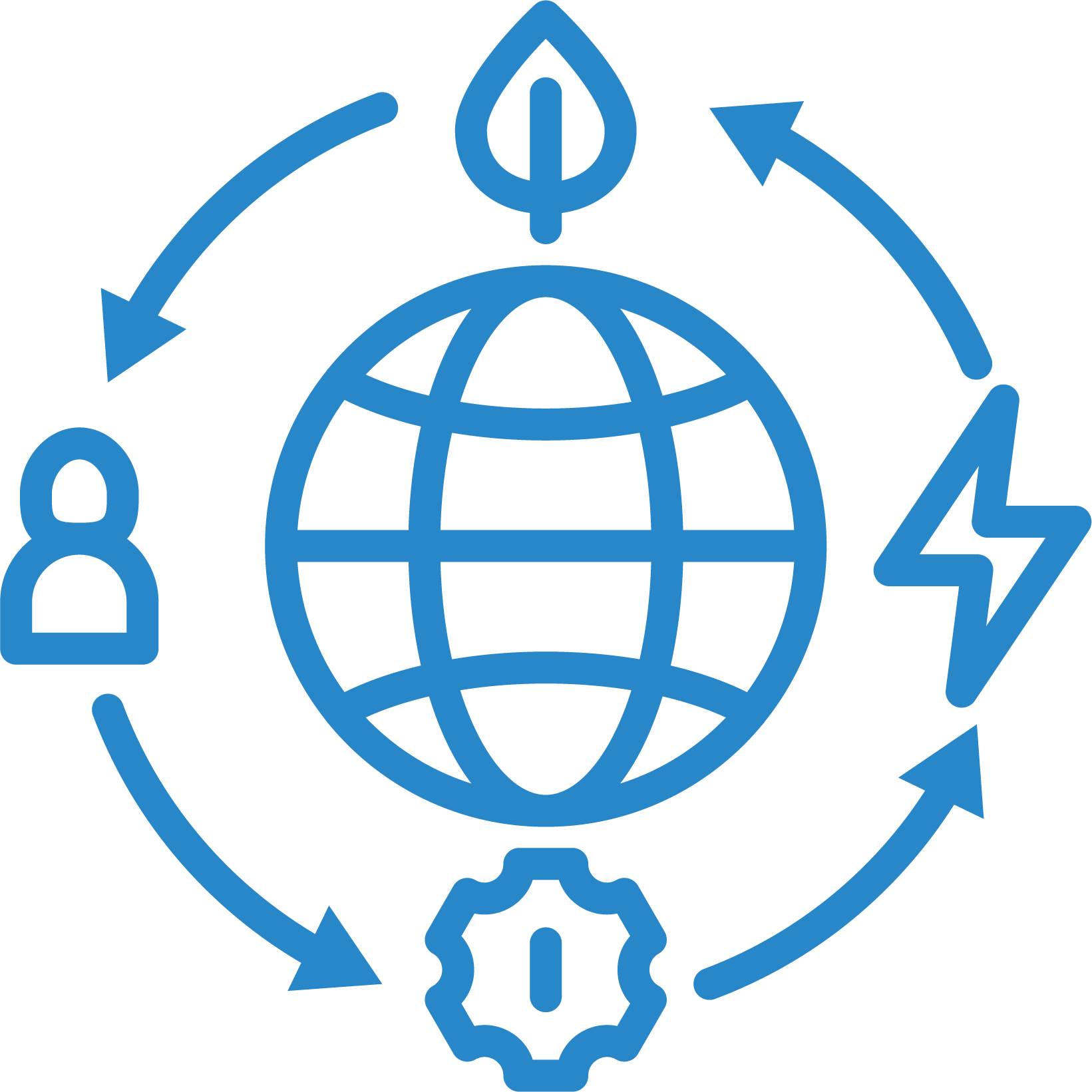 Sustainable Use of Resouces
How products are designed for reuse and recycling, and which ones responsibly address packaging, water, and waste.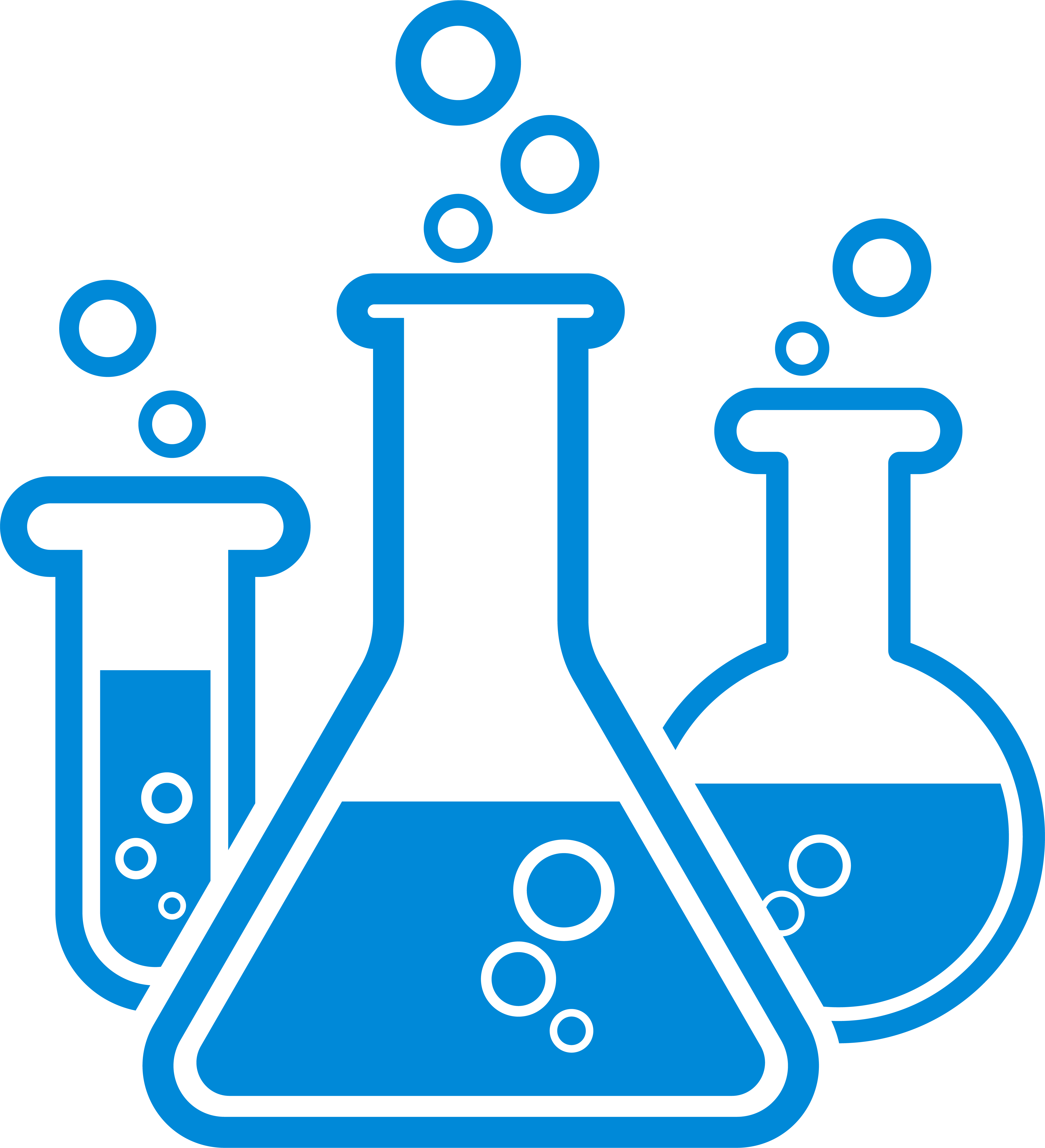 Chemicals of Concern
Eliminating the use of toxic chemicals that are hazardous to human health and the environment.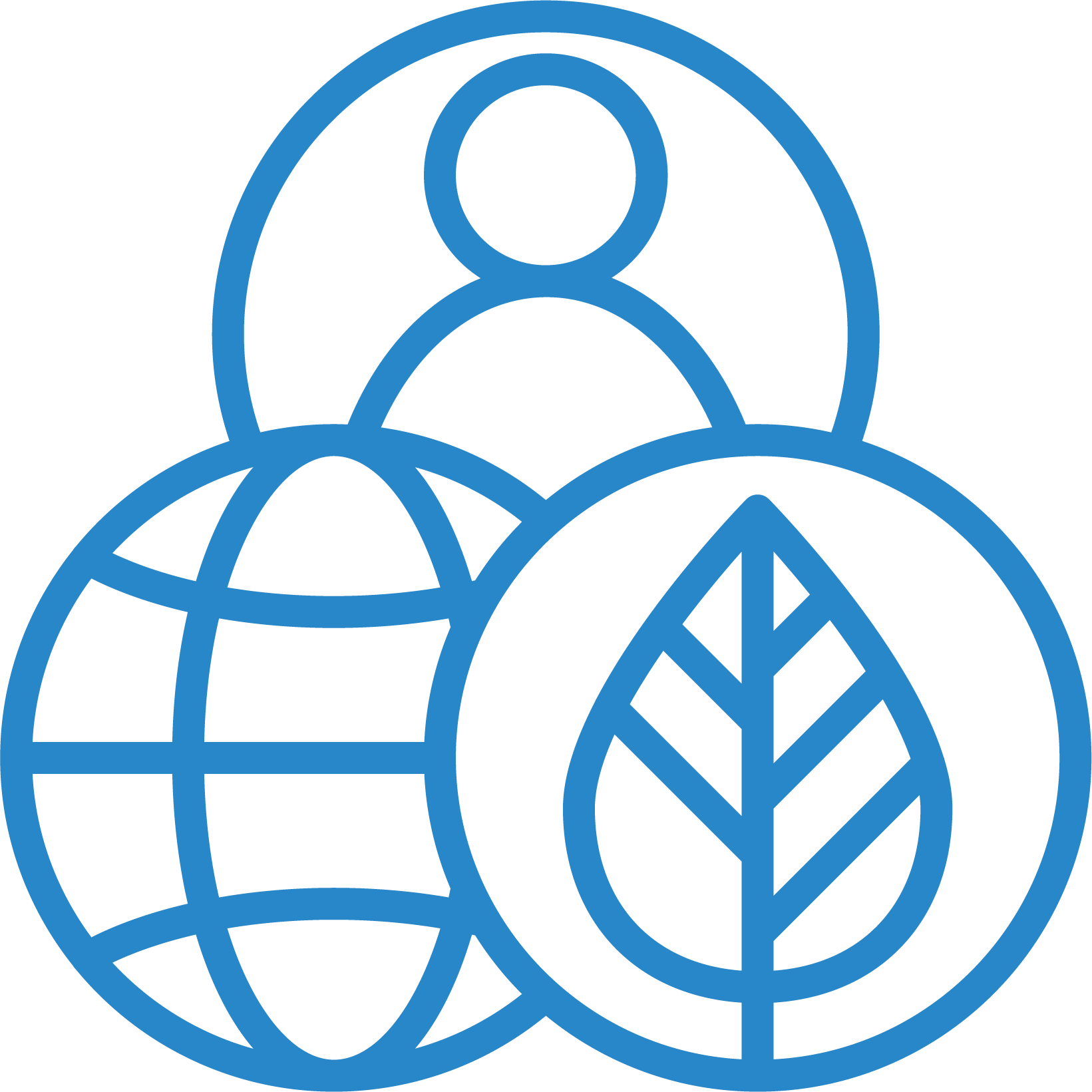 Corporate ESG Performance
The responsible sourcing of materials, fair labor practices, and worker health and safety in the electronics supply chain.
FREQUENTLY ASKED QUESTIONS
WHY IS GEC LAUNCHING THE UPDATED EPEAT CRITERIA?
Over time, the benchmarks for what is considered "sustainable" change, and approaches to reduce environmental and social impacts evolve and mature.
As global awareness about sustainability has increased, so too has the infrastructure around sustainable product design, supply chains, and manufacturing. New tools and methods have brought sustainability goals within reach that would have been unattainable a decade ago.
Additionally, new research has contributed to an improved understanding of the environmental and human health impacts that electronics have throughout their product lifecycles.
To keep up with these changes, EPEAT Criteria must continue to evolve. This process happens through dialogue and agreement among purchasers, manufacturers, and experts to ensure that Criteria remain impactful and represent sustainability leadership.
The structure of the updated Criteria will allow EPEAT to keep pace with science, policy, and industry. As a result, EPEAT will be able to adapt more quickly to address critical issues in sustainability while keeping up with technological innovation.
WHO IS DEVELOPING THE UPDATED EPEAT CRITERIA?
The Criteria have been developed using a voluntary consensus process, involving a balanced group of stakeholders including large and small manufacturers, scientific experts, sustainability advocacy organizations, and purchasers.
WHEN WILL THE UPDATED EPEAT CRITERIA BE LAUNCHED?
The updated Criteria will be released throughout 2023 and 2024. Products meeting these updated Criteria will begin to appear on the EPEAT Registry starting November 1, 2025 and Registry users will be able to identify whether a product has been verified as meeting the existing or updated Criteria.
HOW WILL THE UPDATED EPEAT CRITERIA AFFECT PURCHASERS?
The updated EPEAT Criteria will include a renewed focus on issues of growing concern such as climate change and human health impacts. The updated Criteria will also allow GEC to launch new product categories more quickly, giving purchasers guidance in new areas.
Requiring EPEAT will remain the easiest way to fulfill sustainable purchasing requirements. For those with climate-related disclosure requirements, GEC also provides free Benefits Calculators that measure the reductions in estimated greenhouse gas emissions, electrical consumption, hazardous materials, and more that can be attributed to buying sustainable EPEAT-registered products.
HOW WILL THE UPDATED EPEAT CRITERIA AFFECT ELECTRONICS MANUFACTURERS?
The updated Criteria provide the opportunity to show leadership and attract business by satisfying the growing demand for sustainable products.
Customers are wary of unverified sustainability claims thanks to greenwashing. They need assurances before they'll trust the promises of manufacturers seeking to use sustainability to differentiate themselves.
Obtaining the EPEAT ecolabel for your products opens immediate opportunities with major institutions specifically seeking to procure sustainable electronics. One such opportunity is U.S. Federal procurement contracts, which require EPEAT and are valued at up to $2.2 billion USD.
WILL PARTICIPATING MANUFACTURERS WITH PRODUCTS CURRENTLY LISTED ON THE EPEAT REGISTRY NEED TO MEET THE UPDATED CRITERIA?
Yes, however, the process will be as smooth as possible. There will be an overlap period where the old and updated EPEAT Criteria will both be recognized. This will give EPEAT's Participating Manufacturers more time to prepare for the transition. It will also allow for time to work with their respective CABs to demonstrate conformance to the updated Criteria.
GEC will work in partnership with our Participating Manufacturers to solicit feedback and provide transparency about the process. As such, we will inform Participating Manufacturers of developments as they occur.
DO PURCHASERS NEED TO CHANGE THE LANGUAGE IN THEIR CONTRACTS?
It's possible. Purchasers should work with GEC to ensure that the updated Criteria match up with their expectations and needs for procurement. The standards for sustainability have risen. Therefore, purchasers should expect lower initial offerings of gold and silver-tier products on the EPEAT Registry.
Despite the changes, however, there should not be a burdensome drop in overall product availability. Purchasers may see products that were once gold tier drop to lower tiers. But this is expected as the updated Criteria raise the bar on sustainability. Regardless, purchasers should still expect to see a wide array of products to choose from on the Registry.
DO YOU STILL HAVE QUESTIONS ABOUT THE UPDATED EPEAT CRITERIA?
GEC is here to help. Submit your questions below and we will get you the information you need.