The Global Electronics Council provides a number of free resources to help purchasers and manufacturers use our ecolabel registries and learn best practices on how to bring more sustainable IT products and services into the marketplace.
State of Sustainability Research
GEC's State of Sustainability Research presents science-based evidence and data on the social and environmental impacts across the lifecycle of technology products and services, providing the foundation for the development and revision of its sustainability criteria. The research also identifies strategies to reduce sustainability impacts, including existing regulations and voluntary leadership programs, and foster harmonization with global best practices.
Purchaser Guides
Purchasers globally are being asked to leverage their procurement process to address a broad number of sustainability challenges and to apply sustainability considerations to the procurement of various new technologies. To assist, GEC has launched the Purchaser Guide Series. The purpose of each guide is to provide purchasers specific procurement questions that can be used throughout the procurement process, and examples of documentation that should be provided in the response.  When used as a procurement tool, the Guide can assist purchasers to leverage their purchasing power to address pressing sustainability impacts while meeting the primary goal of achieving a successful procurement. GEC currently offers two Purchaser Guides addressing Labor and Human Rights and Cloud Services. A Guide on Circular Procurements is currently in development.
Sustainability Impact Overviews
The EPEAT ecolabel empowers purchasers to meet their organizational sustainability goals through their purchasing decisions. These overview documents explain how EPEAT criteria address specific sustainability impacts including climate change, chemicals of concern, supply chain social impacts, plastics, and zero waste.
Ecolabels
The Global Electronics Council (GEC) manages the EPEAT ecolabel. GEC has met the requirements of ISO 14024, which is necessary for managing a Type 1 ecolabel. GEC sets the policies for the EPEAT Program.
The EPEAT ecolabel is the leading global Type 1 ecolabel covering products and services from the technology sector. It identifies more products from a broader range of manufacturers than any other comparable ecolabel. Products currently meeting EPEAT criteria, known as "active" EPEAT-registered products, are listed on this Registry. View the criteria for each EPEAT product category here. Purchasers can search for products based on product category, manufacturer, where the product is expected to be used, or by EPEAT rating (Bronze/Silver/Gold). Further details on EPEAT's verification process are available in this short educational video.
Coming soon, the Global Electronics Council will launch an ecolabel covering electronic components.
Case Studies
The Global Electronics Council has worked with several EPEAT Purchaser Award winners to develop case studies to provide information on how other public/private sector organizations can leverage EPEAT as part of their sustainable procurement activities.
Webinar Archive
GEC proudly hosts robust webinars that address innovative approaches to environmental and social sustainability.
Previously recorded webinars are available here to watch at your convenience.
[May 25, 2022] Draft Criteria for Sustainable Use of Resources Webinar
[January 13, 2022] Draft Wearable Electronic Devices Criteria Webinar
[October 13, 2021] Draft Climate Change Mitigation Criteria
[August 25, 2021] The Power of Federal Procurement
[April 21, 2021] Can Drones Help to Conserve the Planet's Natural Resources?
[March 10, 2021] Using Technology to Address Food Availability
[February 17, 2021] How Eavesdropping on Nature Can Keep the Planet Healthy
[December 1, 2020] Trends in Electronic Product Repairability
[October 1, 2020] Wearable Electronics for Health, Wellbeing, and a Sustainable Future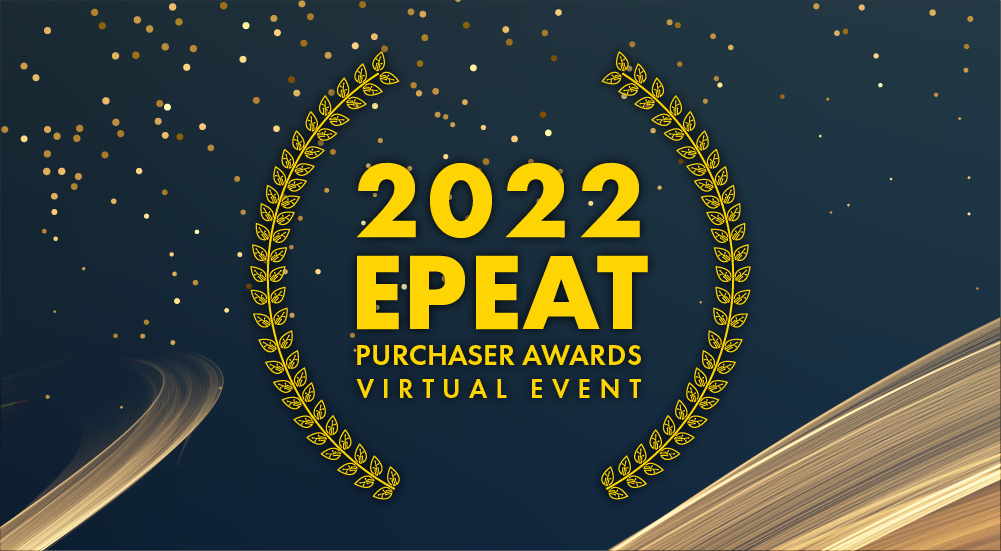 What are the top three reasons to apply for the EPEAT Purchaser Awards? The annual EPEAT Purchaser Awards recognize excellence in the sustainable procurement of IT products. EPEAT Purchasers will be recognized for each product category in which they purchase EPEAT-registered IT products. Here are three good reasons why you should apply for the EPEAT Purchasers Award.
read more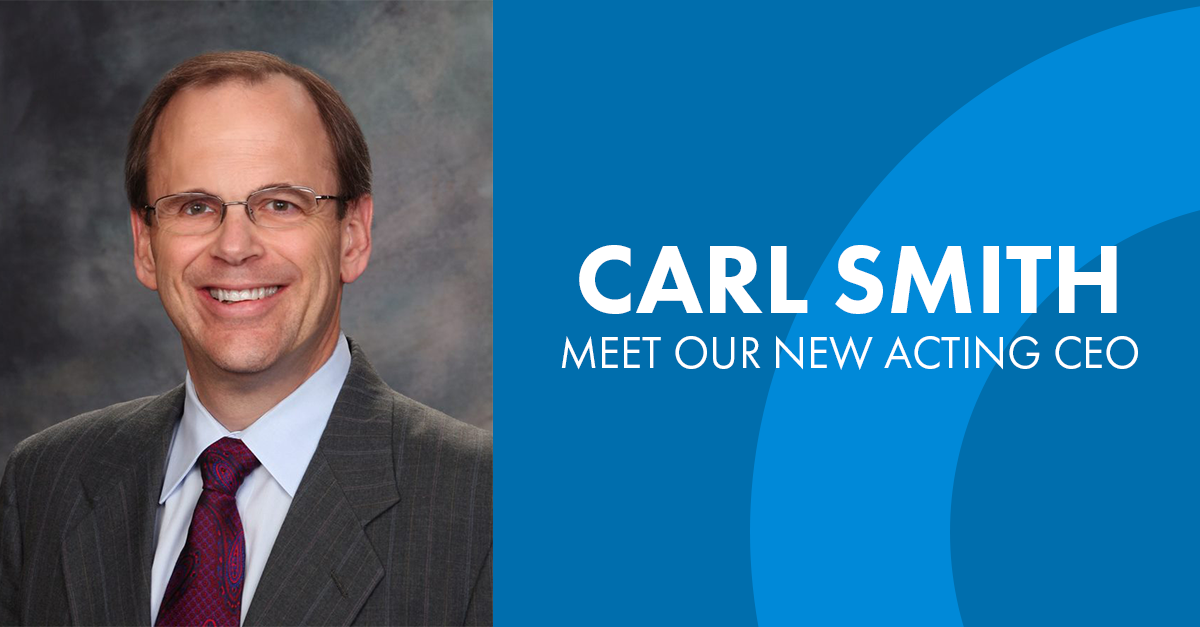 The Global Electronics Council is proud to announce Carl Smith as acting Chief Executive Officer. After the departure of Nancy Gillis…
read more