The Global Electronics Council Conformity Assurance Body (GEC CAB) offers its clients unparalleled and tailored services at reasonable revenue-based fees. CAB fees for our EPEAT conformity assurance services are invoiced annually.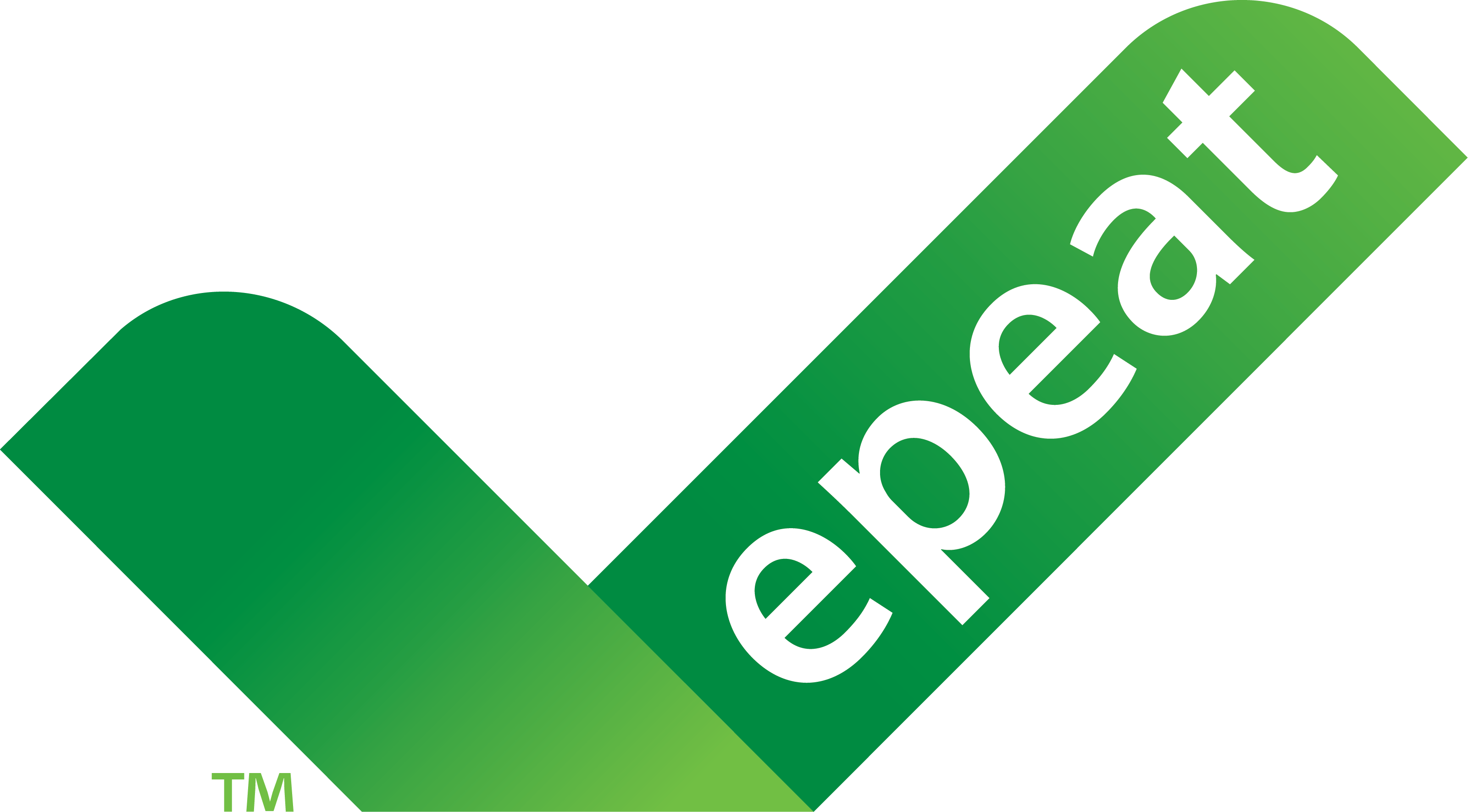 Clients only pay fees for EPEAT product categories for which they use services. They're entitled to services for an unlimited number of products for that EPEAT category. Clients can also register products in all applicable countries and pursue any optional criteria they want, all under the same fee.
The fees are invoiced for each product category and are based on the client's most recent global sales in each category, stated in U.S. dollars.
All EPEAT Participating Manufacturers must engage with and pay for conformity assurance services from a conformity assurance body in addition to the EPEAT Participating Manufacturer Fee for the products to appear in the EPEAT Registry. This separate fee is paid to the Global Electronics Council.
The Value of GEC CAB
When weighing the value of the GEC CAB fees, we encourage you to consider the following:
Focus on EPEAT and Unmatched Expertise: GEC CAB staff are experts in both the EPEAT Program and EPEAT criteria and are exclusively focused on EPEAT conformity assurance. This focused knowledge means you have expert advice readily available.
Tailored Conformity Assurance Services: GEC CAB offers services that meet the needs of your unique business and supply chain structure. Experts explain EPEAT criteria requirements in practical terms related to your individual situations.
Timely Responses to Submissions and Questions: Expect timely responses to your document submittals and conformity assurance questions, helping your products' EPEAT registrations stay on schedule and keeping you focused on your next priority.
Availability to Meet with Manufacturers: Does your staff have technical questions about EPEAT's criteria? GEC CAB staff are available to meet with you to explain technical aspects as needed.
Detailed Conformity Assurance Documentation: GEC CAB's tools and detailed documentation review take the guesswork out of the equation and simplify the conformity assurance process.
Unlimited Product Registrations per Category: GEC CAB provides conformity assurance services for an unlimited number of your products for that EPEAT category.
GEC CAB Fees are available by clicking on each product category icons above. Please contact geccab@gec.org with questions.