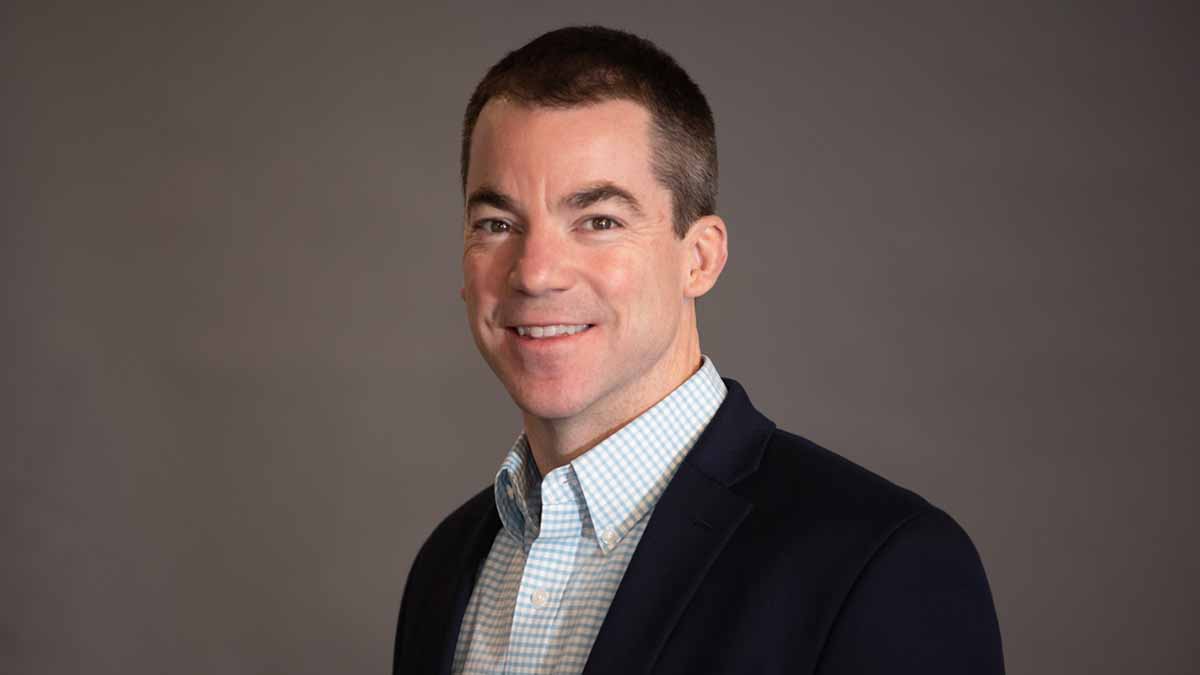 The Board of Directors of the Global Electronics Council (GEC), a non-profit dedicated to promoting sustainable electronics and managing its EPEAT ecolabel, today announced the appointment of Bob Mitchell as its new Chief Executive Officer (CEO). Bob succeeds Carl Smith who has served as Acting CEO since early last year. Bob comes from the Responsible Business Alliance (RBA) where he has served as Vice President, Human Rights and Environment since 2016. He has previous experience with Hewlett-Packard (HP) and Hewlett Packard Enterprises (HPE).
"As GEC seeks to grow its mission by increasing its global footprint and the type of product it covers, we are incredibly excited about Bob's appointment as CEO," said Trisa Thompson, Chair of GEC's Board of Directors and retired Dell executive. "Not only is Bob very experienced in a range of environmental, circularity and human rights issues, he has had extensive experience working for a major technology company."
GEC's EPEAT ecolabel is a requirement for acquisition of electronics for numerous institutions both in the US and around the world. This experience and expertise has been expanded to include a host of related activities including training purchasers and advising companies. Among some of Bob's initial priorities will be to launch expanded criteria for its EPEAT ecolabel and, working with the Board of Directors, to identify future growth opportunities to accelerate the reach of the organization.
"The mission of GEC is more important than ever, as technology becomes increasingly pervasive," said Ms. Thompson. "With Bob leading the organization, working closely with the Board and a range of stakeholders, we're confident that we can put the pieces in place to have a true impact on the future of sustainable electronics."
The GEC Board of Directors extends its gratitude to Carl Smith for his interim service as CEO.
Click here to read GEC's full press release.