Climate+ for Electronics Brands
While many electronics brands have EPEAT® registered products, EPEAT Climate+TM gives them a new opportunity to stand out among these brands as an EPEAT Climate+ Champion.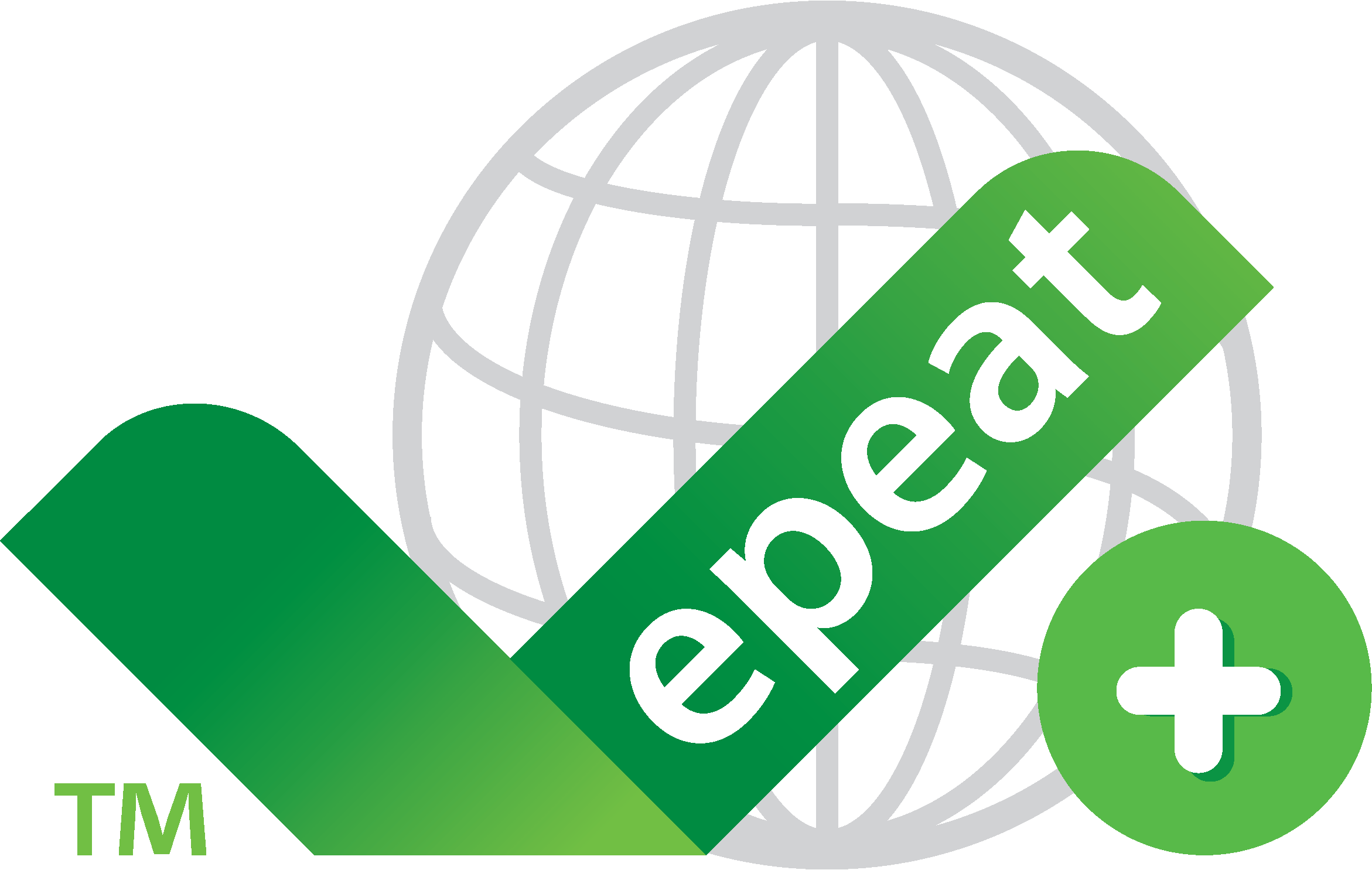 Opportunities for Electronics Brands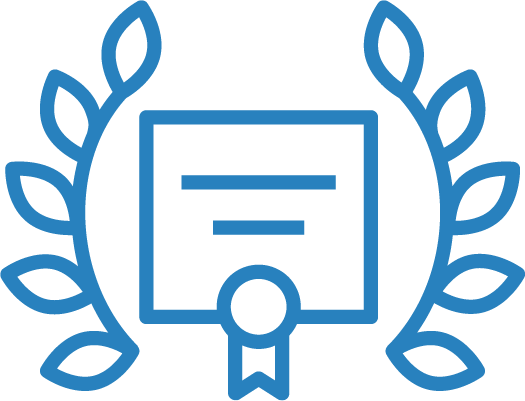 Credibility
Use EPEAT's prominence and science-based approach to ecolabel management to help your products stand out in the marketplace.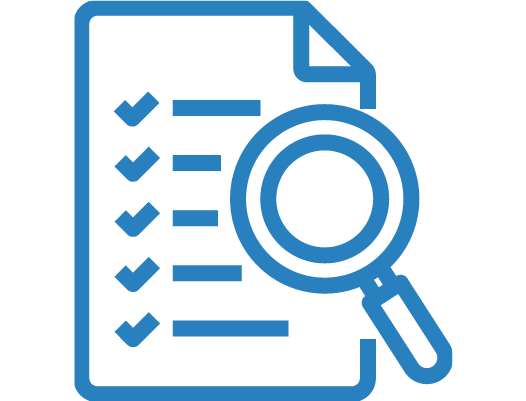 Verification
Help prevent claims of greenwashing by working with a GEC approved Conformity Assurance Body (CAB) to prove your product meets applicable EPEAT Criteria.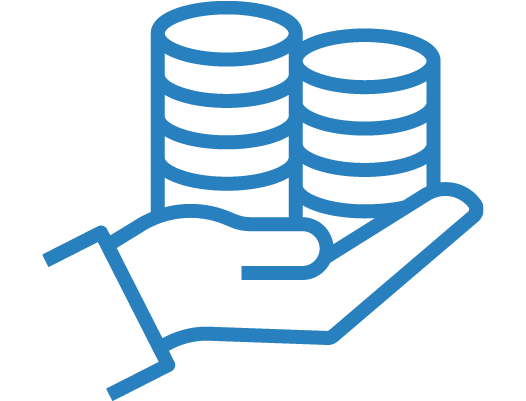 Competitive Advantage
Acting on the EPEAT Climate Criteria before its full implementation to put your brand ahead of the latecomers.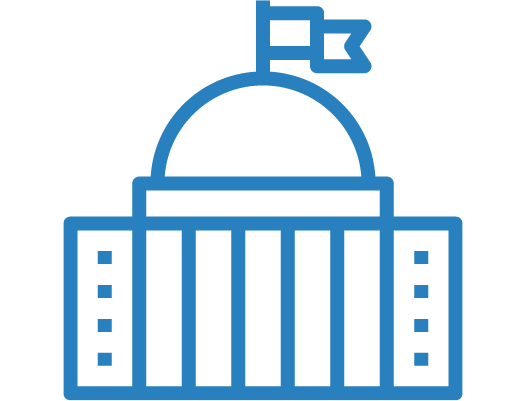 Prominence
Stand out from other electronics brands, even those with EPEAT registered products on the Registry, through recognition as an EPEAT Climate+ Champion.
Climate+ Registered Products on the EPEAT Registry
EPEAT registered products with the Climate+ designation will receive additional visibility on the EPEAT Registry, reinforcing each Climate+ Champion's commitment to climate leadership. Climate+ designated products are shown under the Registry search feature in both a new Climate+ dedicated product category as well as on the product dashboards for the following EPEAT categories: Computers and Displays, Imaging Equipment, Mobile Phones, Servers and Televisions.
The additional visibility of Climate+ designated products is not only a boon to Climate+ Champions. It's also a critical feature to organizations that have taken the GEC Climate+ Pledge and are committed to purchasing EPEAT registered products with the Climate+ designation.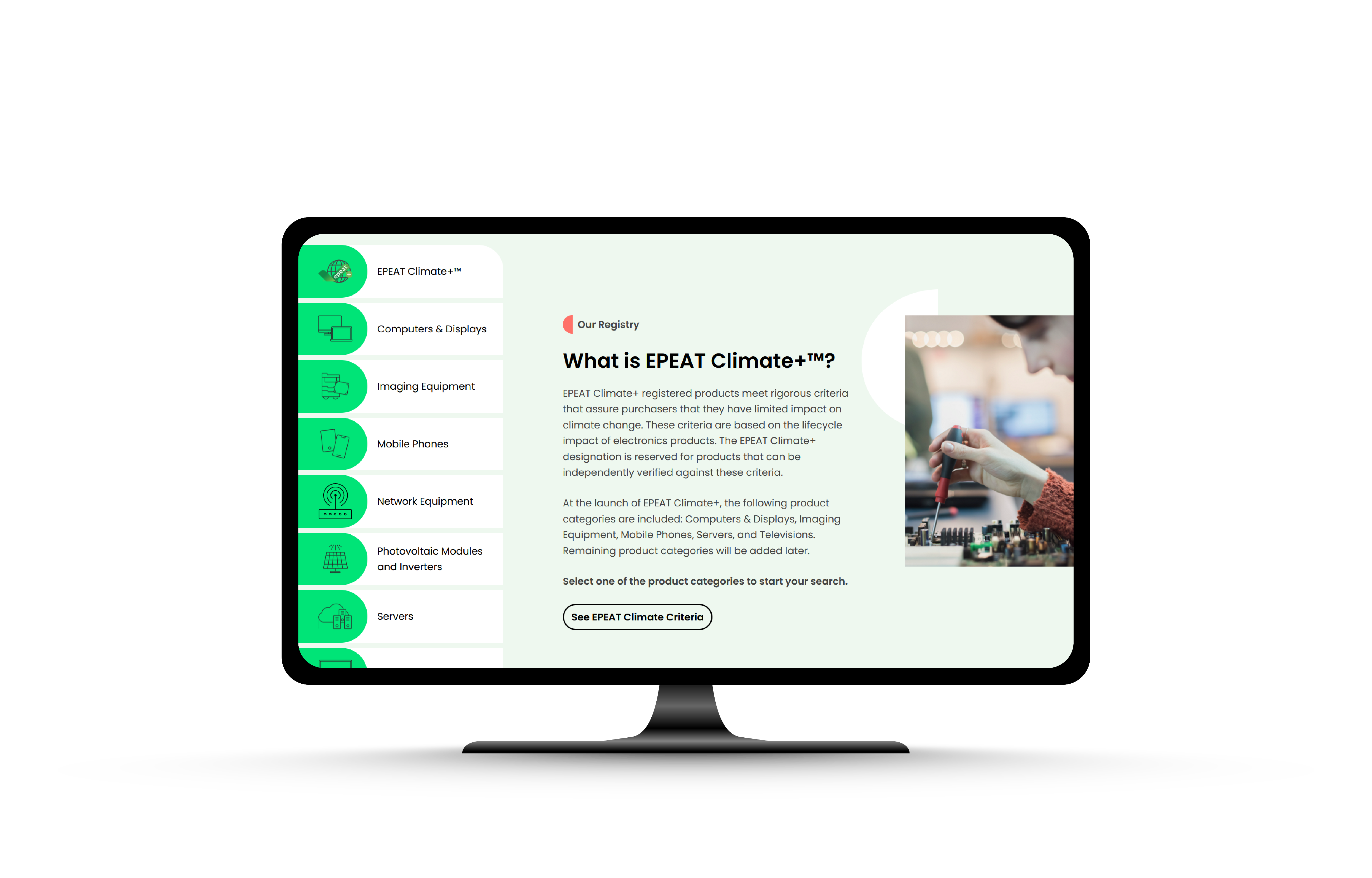 EPEAT Product Registration Process
Brands that are interested in registering their products with EPEAT must have an officer of the company sign the EPEAT License and Participating Manufacturer Agreement, must complete the EPEAT Participating Manufacturer Information Form and pay the EPEAT Participating Manufacturer fees for the device categories in which they wish to register products.
Brands must also engage with one of the experienced verification organizations identified on GEC's list of approved CABs. These organizations are responsible for verifying conformance with EPEAT criteria and program requirements.
After completion of the required verification activities, products are considered 'EPEAT registered' and are identified on the EPEAT Registry. At this point, products are included in EPEAT's surveillance activities called Continuous Monitoring.
See the EPEAT Policy Manual and epeat.net for more details.